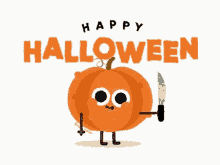 Prepare yourself, for the time of the #SpookySzn!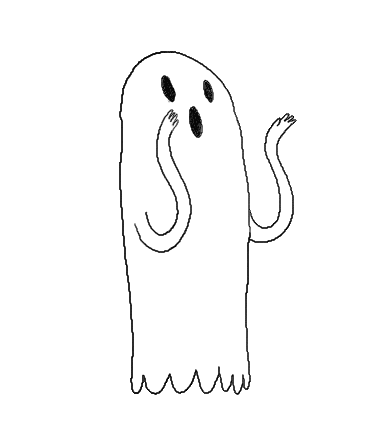 Dainty does not work anymore during this time, so it's more to your creativeness in dressing up, and we'll provide you the pieces to complement whatever you are planning to become!
Here are some ideas: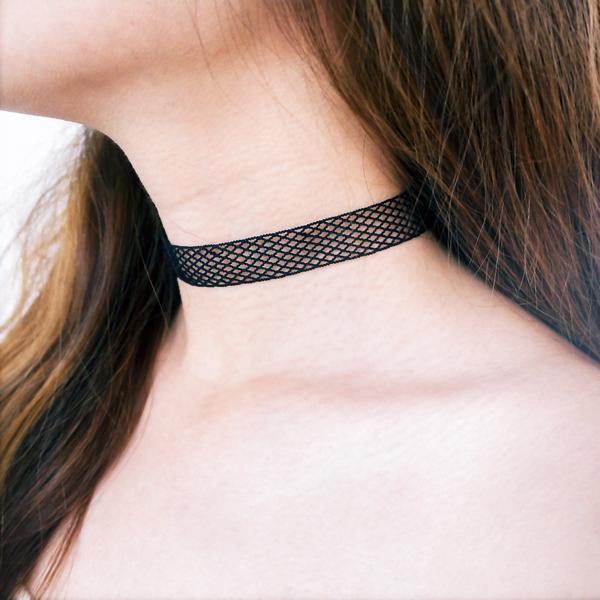 If you are probably dressing up as a witch, a cute lady character, then the Fishnet Choker might be one of the best accessories for you to get.
Besides turning your outfit into a much more seductive one, for those makeup creatives you could create fishscales art with this as well!
An accessory with purpose we will call it.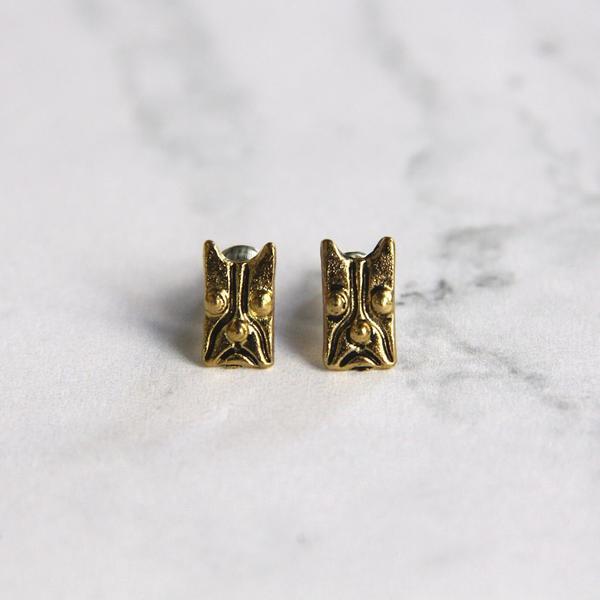 These pair of Mr. Grumps Stud Earrings might be cute to some, and might just be creepy to the other few.
But we think that it would work well with the scary kind of character, and the earring faces are your sidekicks.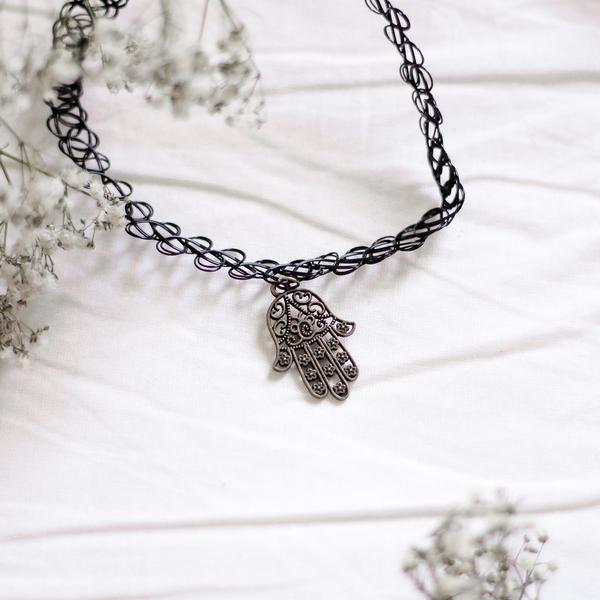 Now, this might not make it a scary kind of look, but the Hand of Hamsa Tattoo Choker will make a great accessory for those going for a more traditional and historical look, like the Egyptian Queen - Cleopetra.
Even if you don't don it for Halloween, the amulet is believed to bring good luck, health, happiness and great fortune.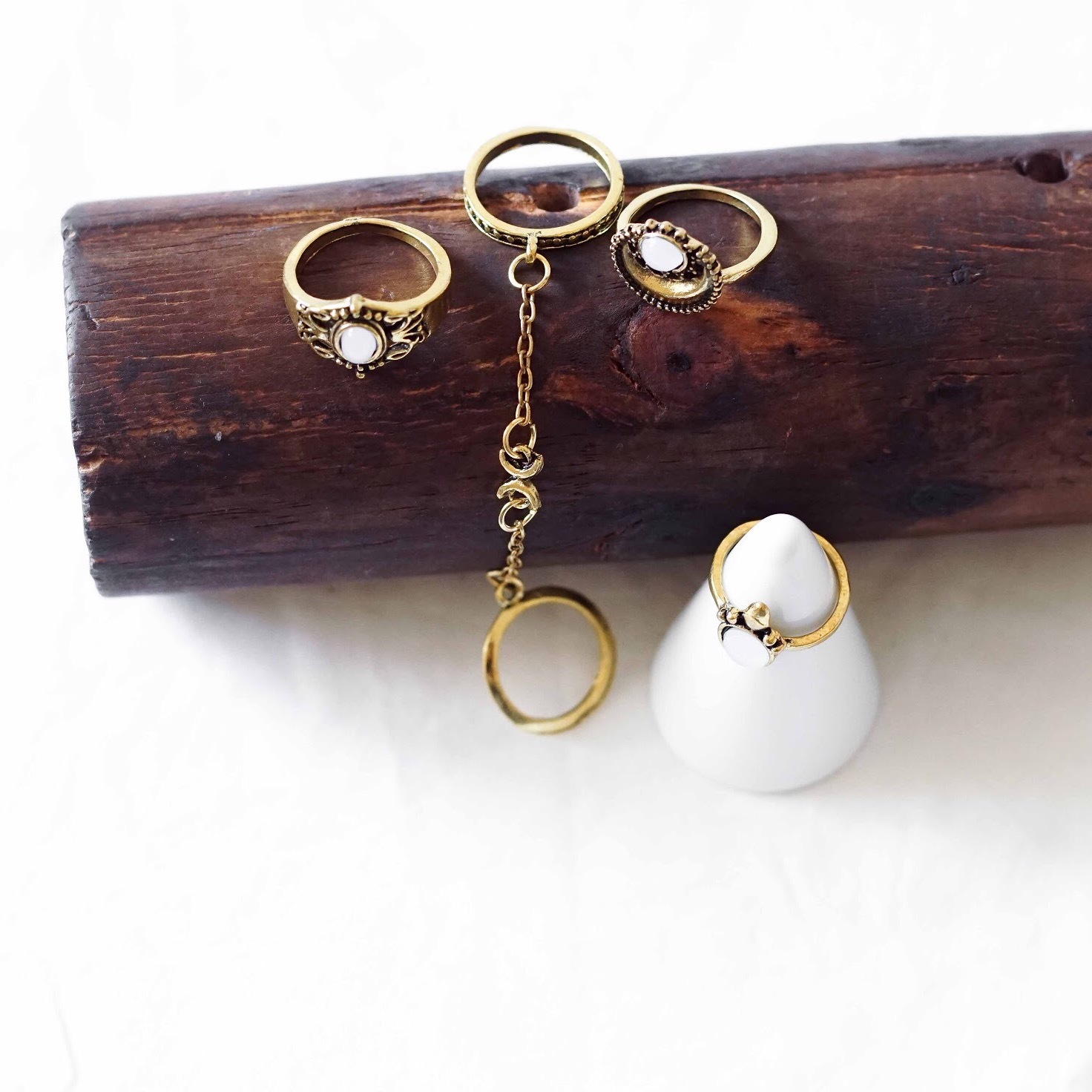 We foresee the Wonder Woman trend might just come back again since the movie is coming out soon.
Therefore, channeling your Gal Gadot might require the Amazonian Princess Ring Stack that has this connecting chain rings where you can wear it on two different fingers.
How are you celebrating Halloween and what are you going to become this year?
#bythecloset101