It's Valentine's Day and how great it is to have it fall on a #Sunday!
While the season of love is still in the air, we hope some pieces will enhance the mood around you!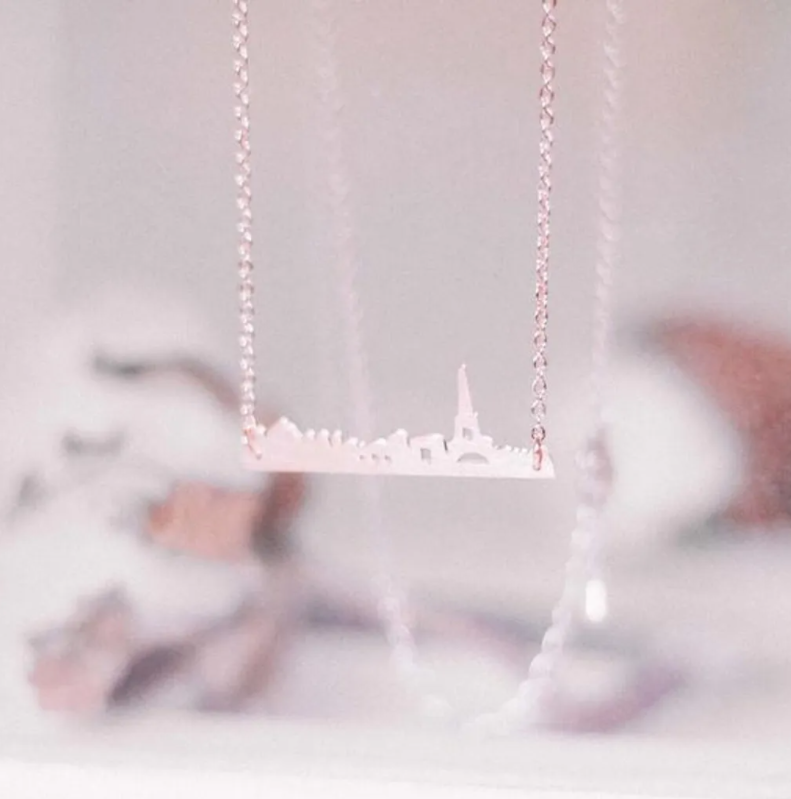 Paris, known as the 'City of Love', it is home to iconic symbols of love, and the charming French culture only adds to the experience. It's the perfect description anyone who visited the French capital would give to the city for all the romantic vibes they find there.
While we're unable to travel internationally just yet, we just hope that this Eiffel Tower on the Paris Silhouette Necklace will temporary bring us there.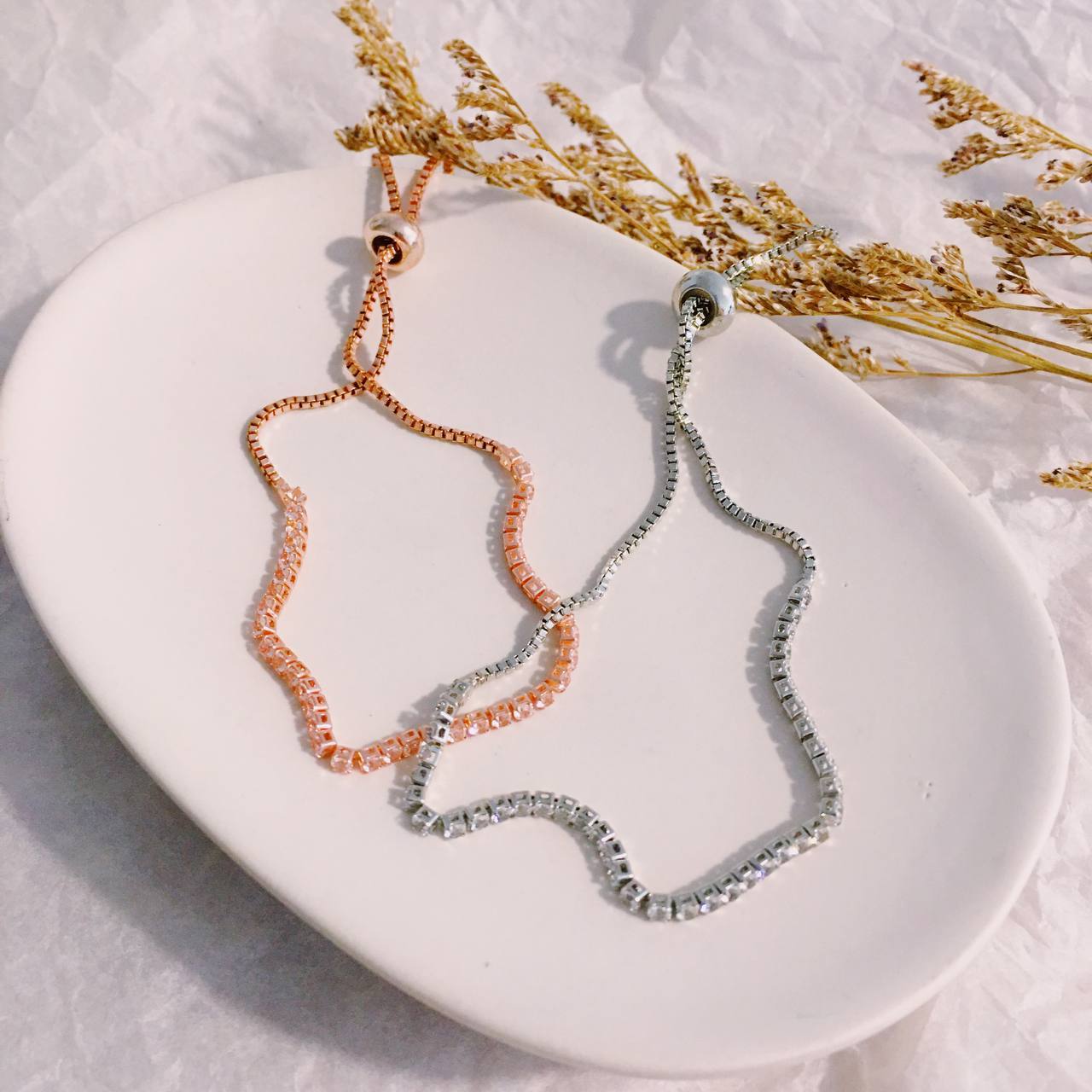 Now, how can we ever miss out dual accessories during this memorable time?
We have new arrivals like this Shiny Gem Slideknot Bracelet, available in Silver and Rose Gold!
Don't need to worry about fitting, because the adjustable slideknot makes it much more convenient.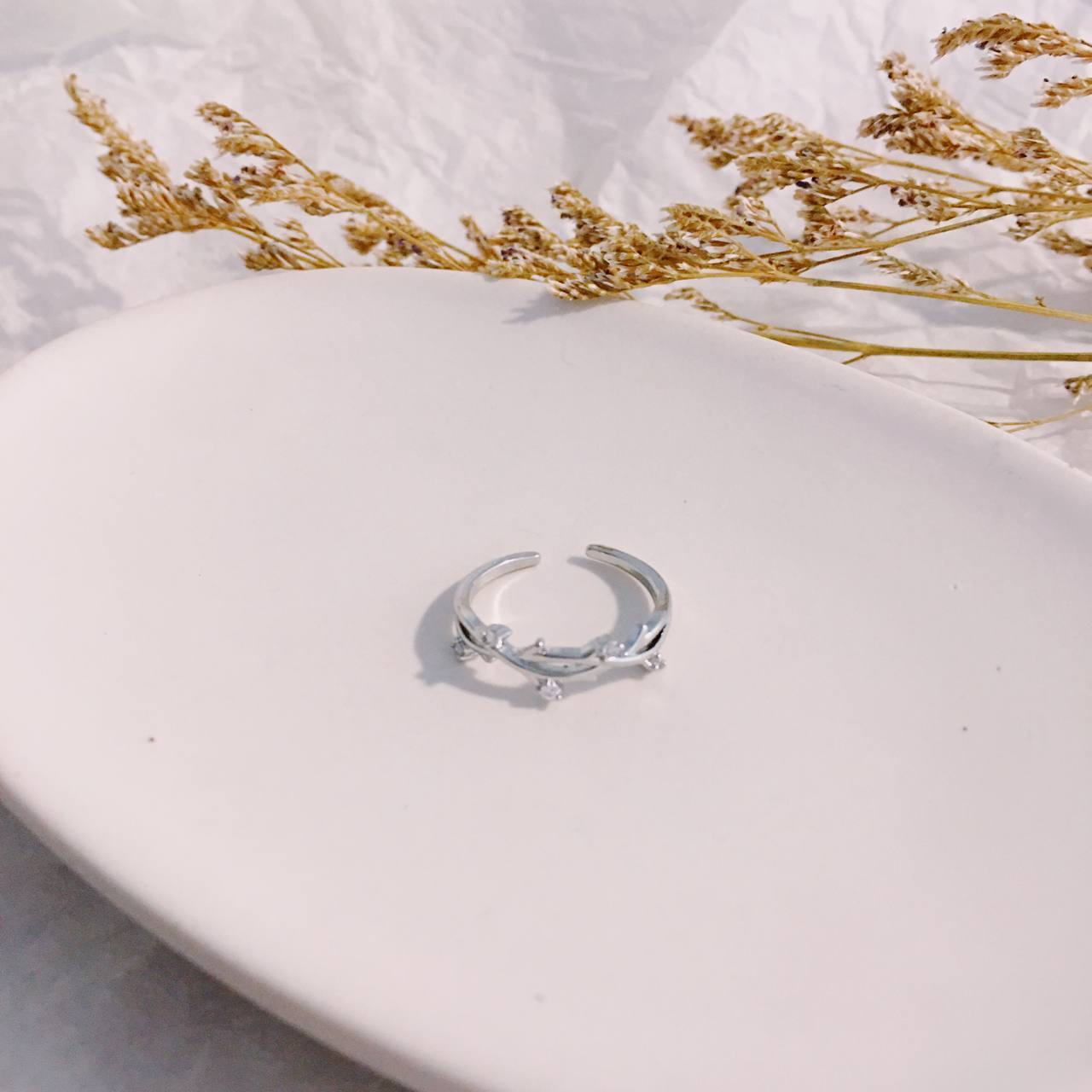 For the self-love ones, intertwine your feelings and make them stronger for yourself, your body, your mental health, your attitude... everything about you.
Keep it as a reminder to constantly grow your love towards yourself with the Shiny Twine Ring in Silver.
We hope you are having a lovely day ahead!
#bythecloset101