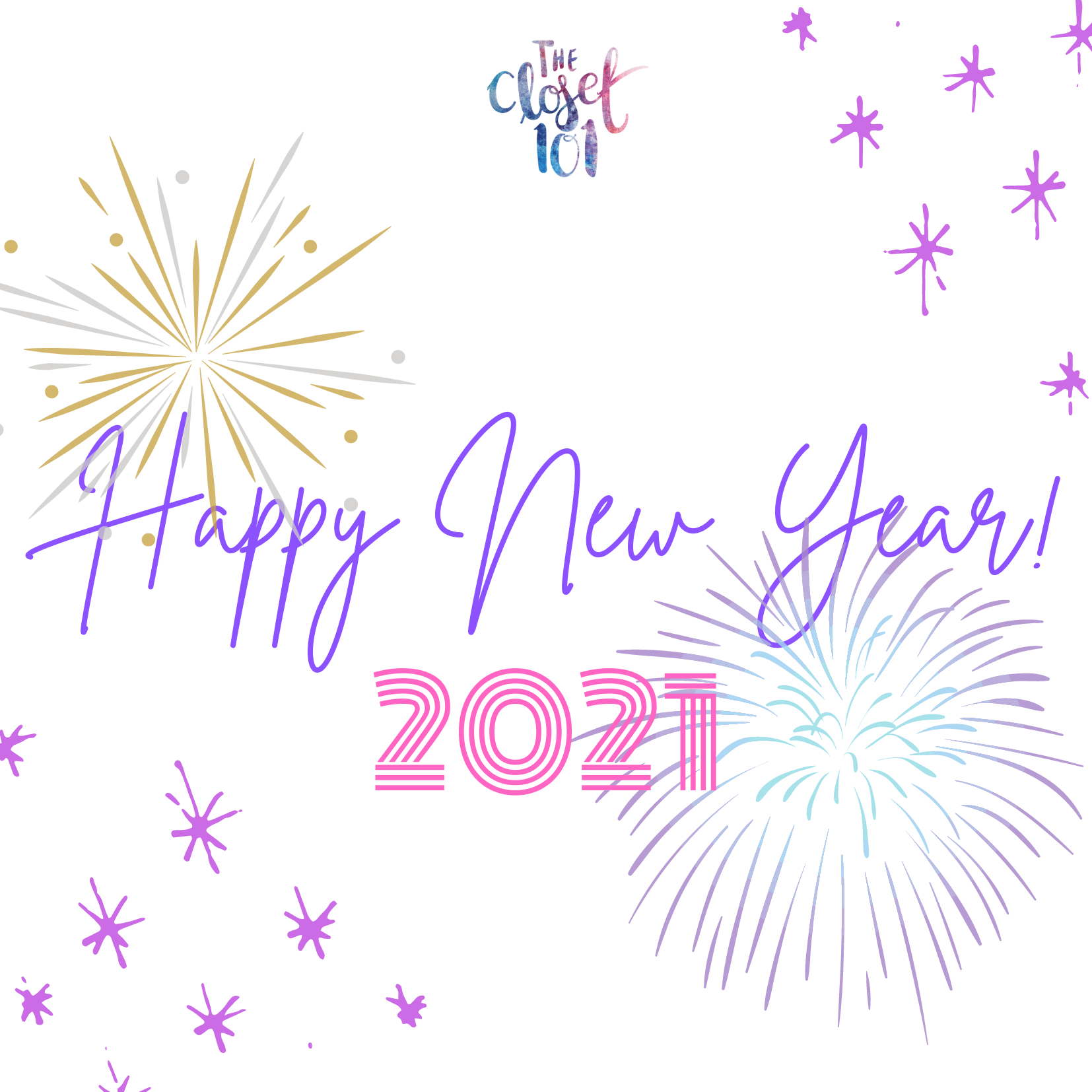 I think we can all agree, it was not much of a countdown for some, but it took the courage to see the clock strike 12am and maybe hear some fireworks in the distance.
So we have wrapped up the horrifying 2020, crippling us from our own plans and resolutions.
While we start off our new year, do not be pressured by society or the people around you. Grow at your own pace, as we were all trying to do.
We'll keep you updated on new arrivals for TheCloset101, and should you need a refreshing lash-lift or a facial treatment, feel free to visit our sister company: BeautyStudio101!