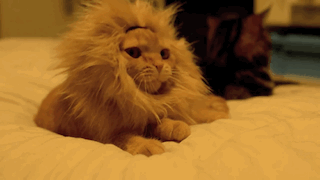 Starting the August with a roar! Time to face challenges head on if you have not started.
If you have, continue being the courageous one and take a rest should you need to.
In this post, we're compiling the look that will be turning heads and maybe give you the excitement to try out something new and vamp up your style.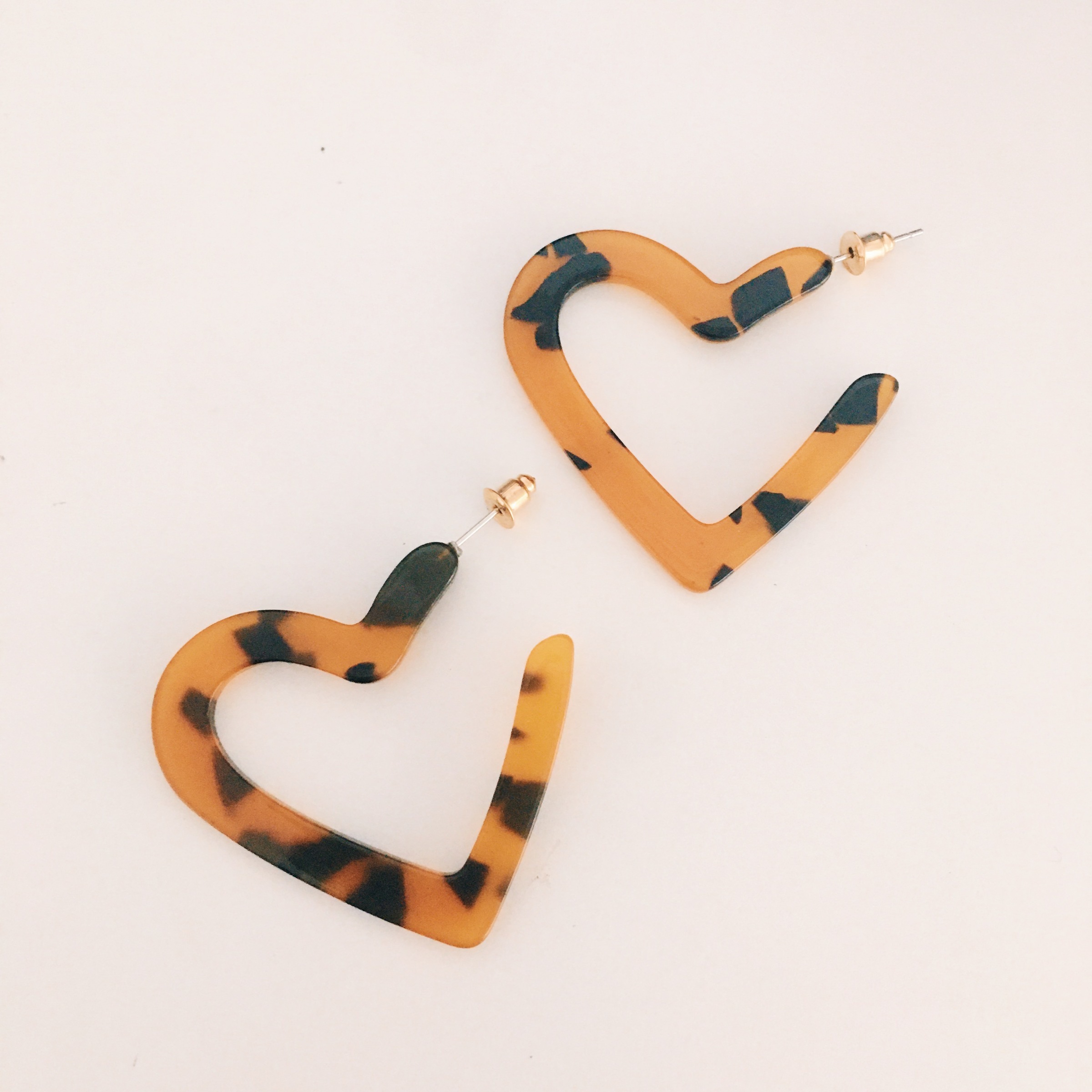 Let us start with a different kind of earrings for the day: the Leopard Heart Earrings.
The heart shape may be sweet, but the stripes are one that is not meant to be messed with.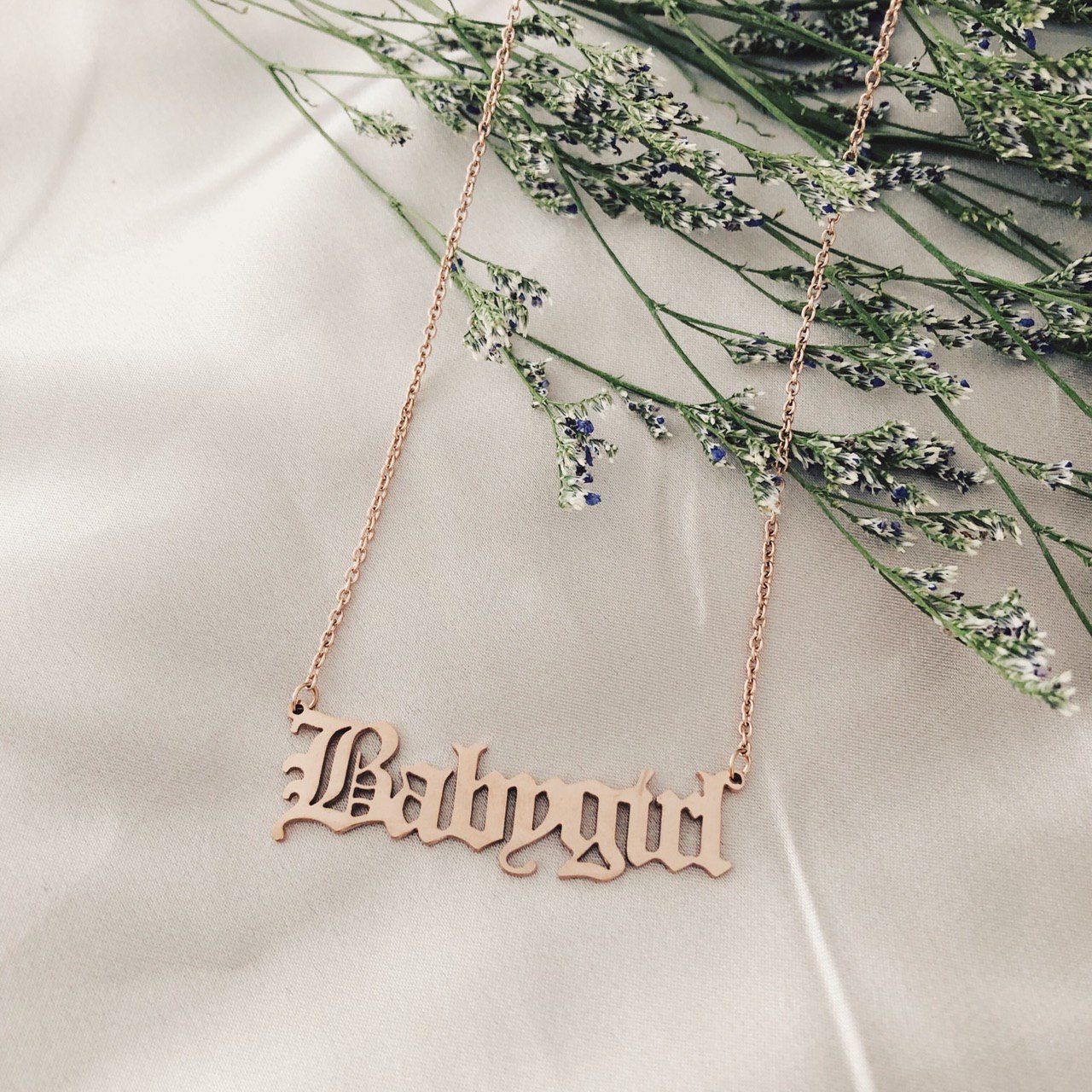 The Babygirl Necklace in Rose Gold emphasises that you may be adorable and cute, but you'd always work hard to get what you want. No underestimation here!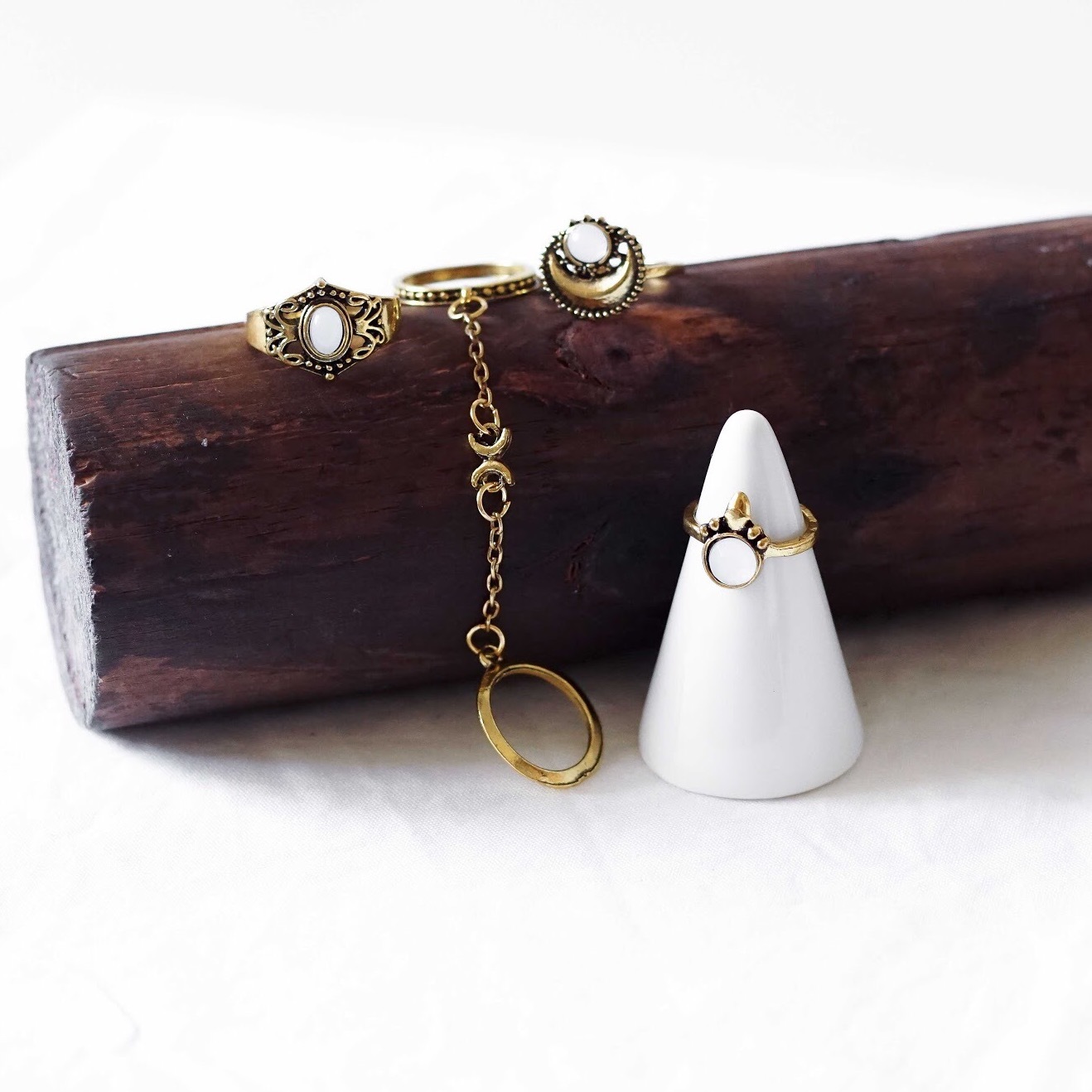 While a queen may be powerful, a princess can always choose to overthrow the nation with the correct attitude, but more importantly, loved by most as well.
Be a warrior through the Amazonian Princess Ring Stack, and channel that fearlessness in your outlook.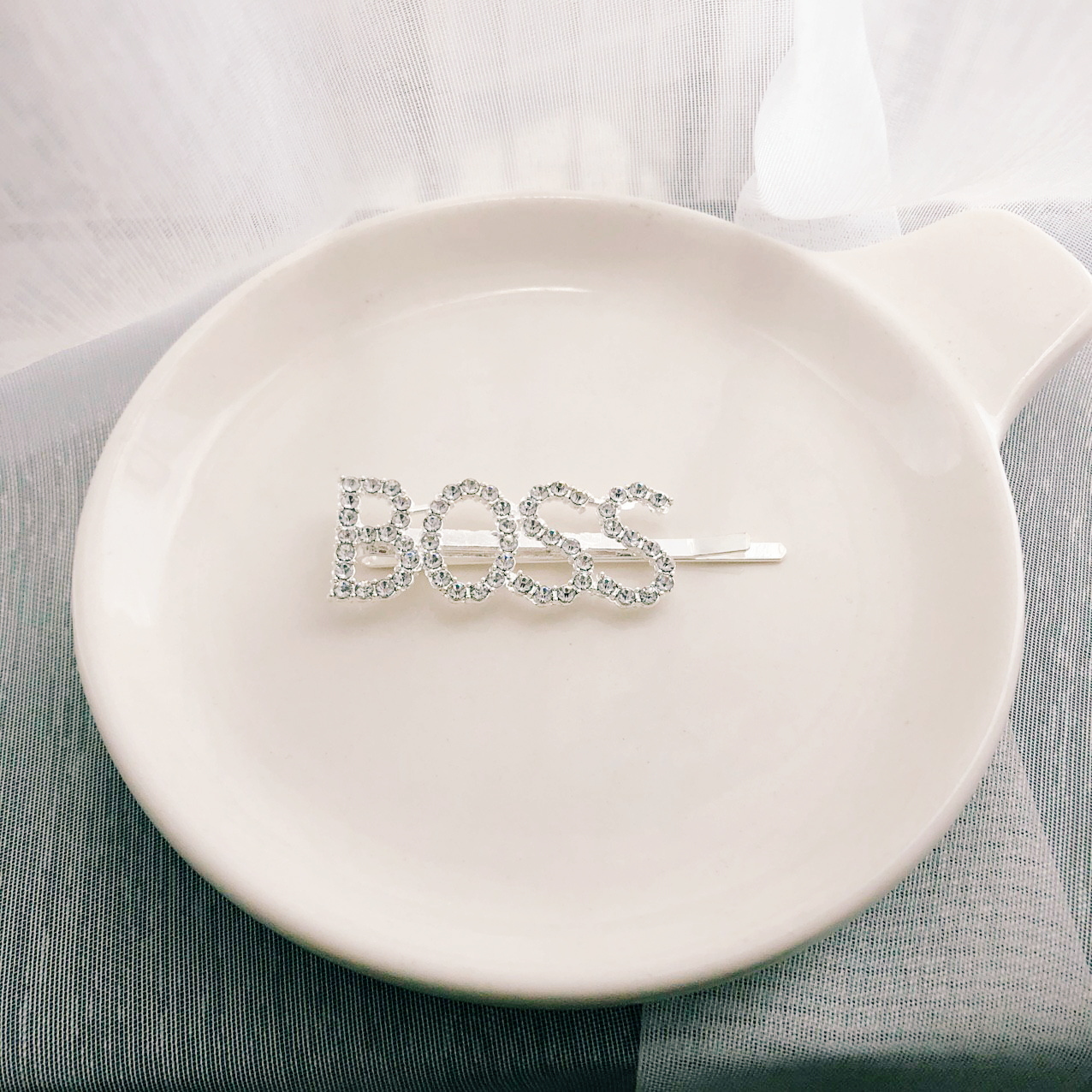 Last but not least, you show 'em who's boss with this Boss Hair Clip.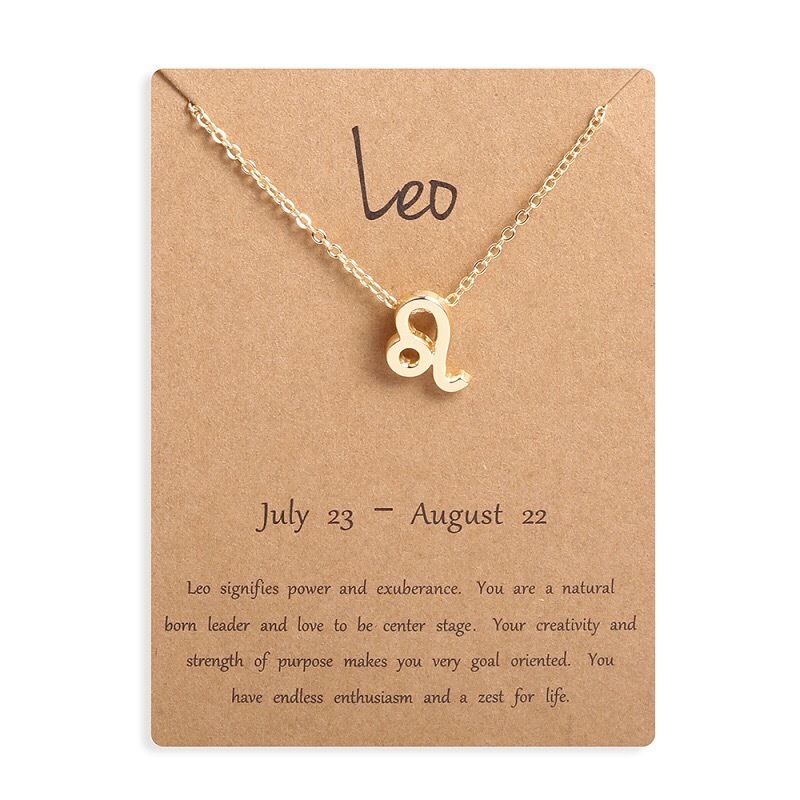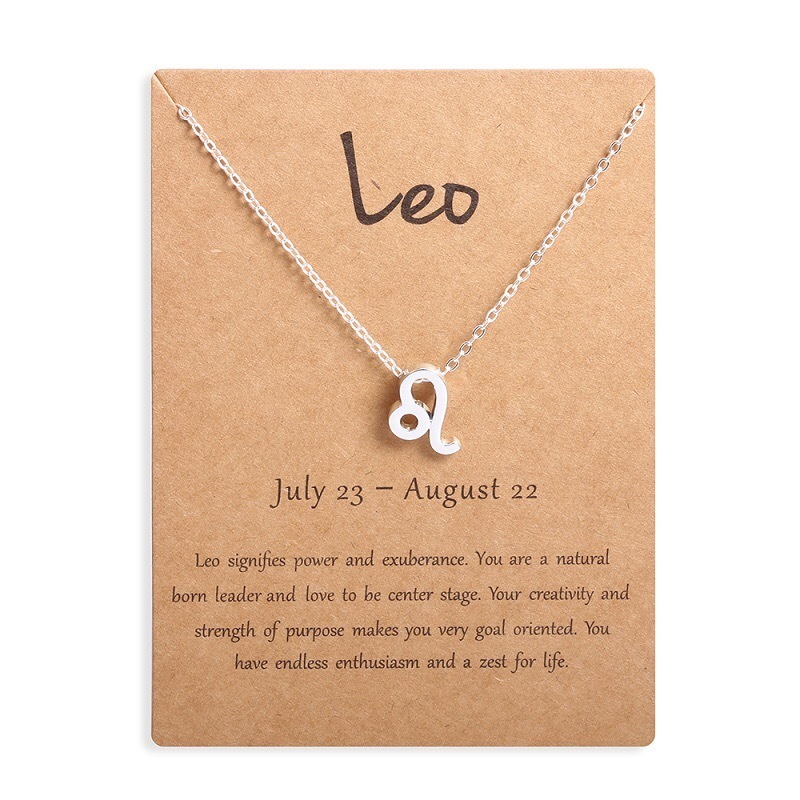 Of course, we know it is now #Leo season! These zodiac necklaces in Gold and Silver signifies the strength and the courage of the lions.
Know your worth, never back down from a fight.
#bythecloset101