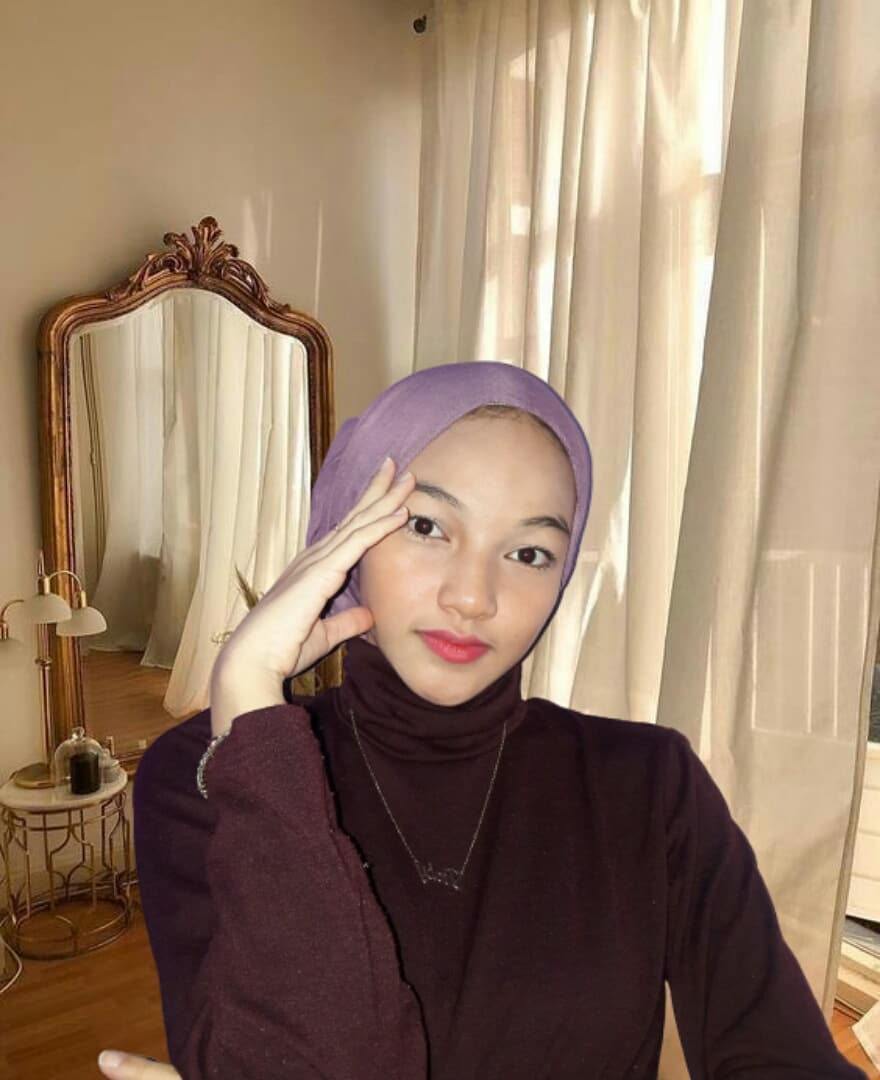 Your combinations with TheCloset101's pieces are unique and inspiring, and we love you for that!
This week, we are featuring one of our girls that created her own look combinations with 3 of our different pieces: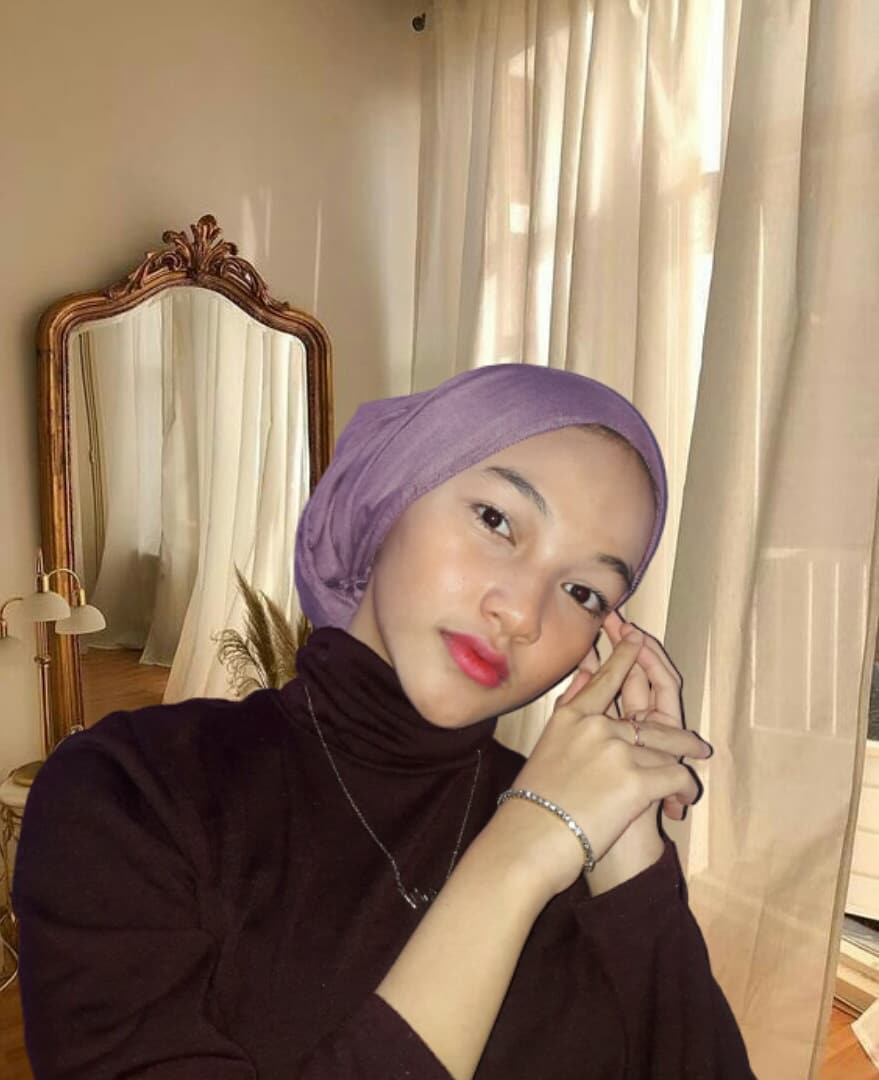 Hugging the third finger of hers, rests the Princess Ring in Rose Gold.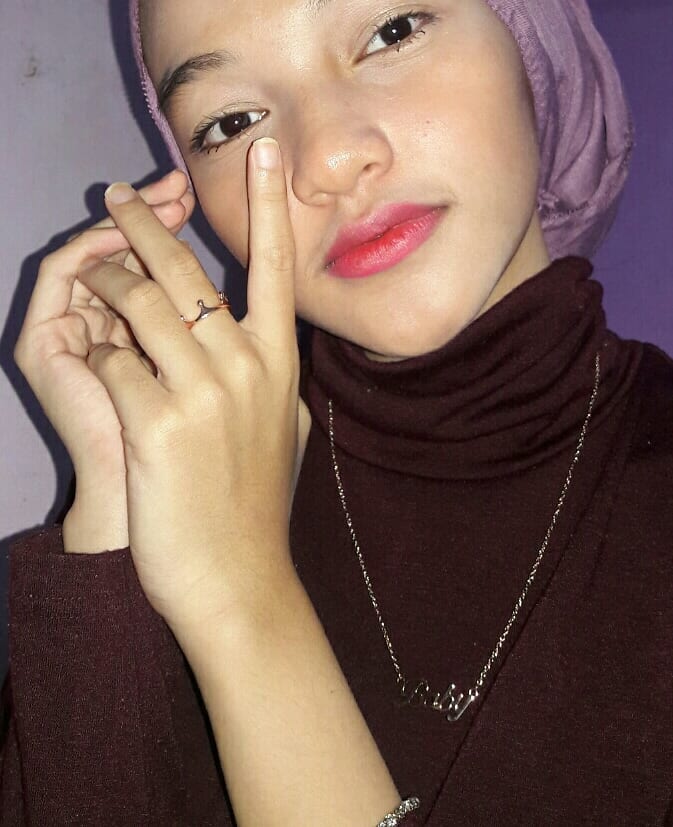 Taking a great peek at the Baby Necklace in Silver to be nicely sitting around her neck.
The Princess Ring is also clearly captured here in its rose gold shade of glory.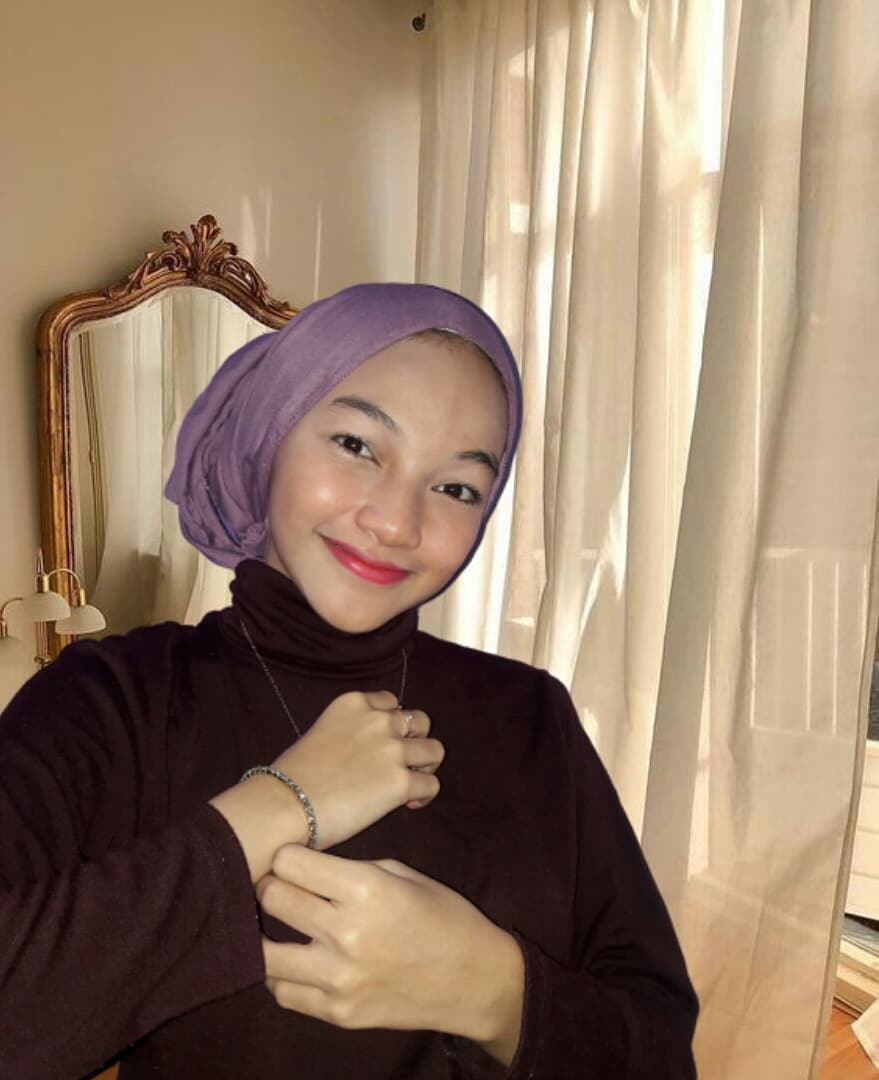 Last but not least, fitting her wrist is our best-selling Dazzling Diamond Bracelet.
We can never mistaken that shine!
Thank you for supporting us!
Check her profile out here: Dhiyaae__.
#thecloset101babes #bythecloset101