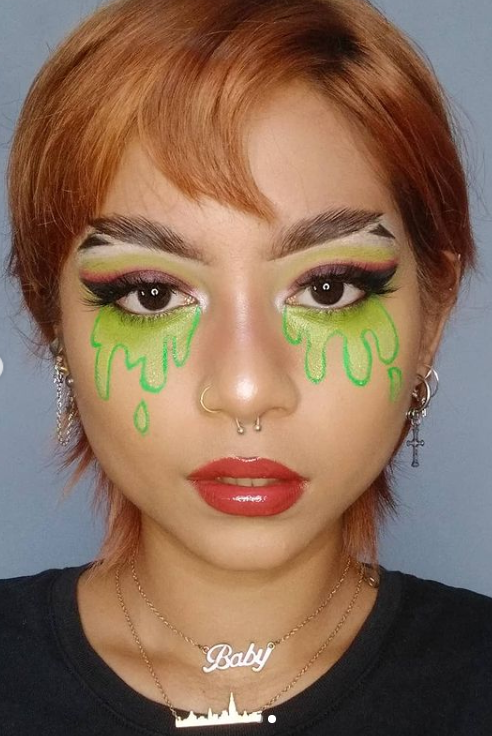 tinizzle_ is back with her makeup looks and this time she has incorporated two different necklaces:
Top Layer: Baby Necklace in Silver
Bottom Layer: Wanderlust Collection: New York Silhouette Necklace
Travel into her gaze and find the amazing creativity on her account!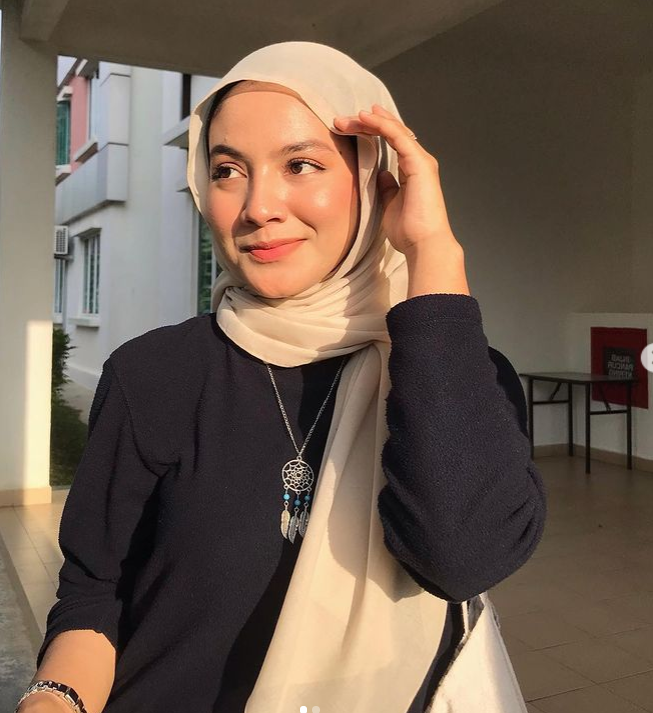 Our pieces are versatile for any kind of wear, and afina_balqis here is fashionably casual with her look!
Check out the Dreamcatcher Necklace absorbing the golden glow.
Let us know if you miss it and want it back in our stores!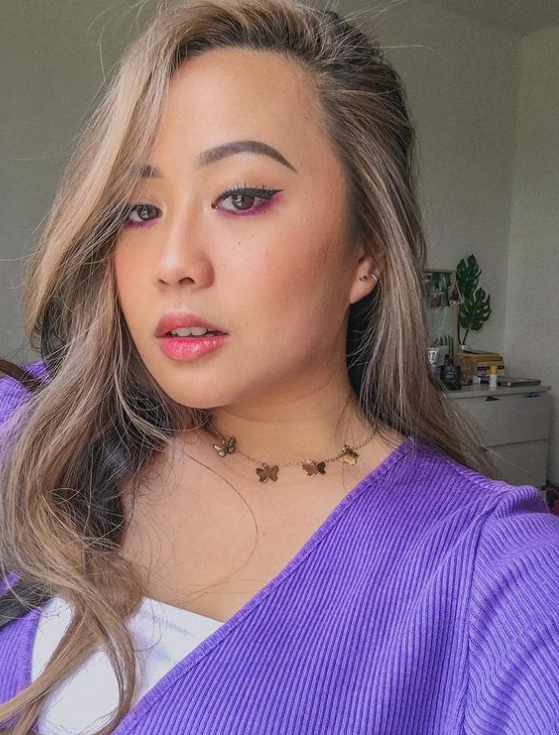 So what we have here on jeccaquek is part of our Butterfly Fantasy:
How do we tell that it is part of the Delicate Butterfly Drop Layered Necklace? Well of the type of chain that the choker has!
Besides this short choker, there is also an extension of a longer Butterfly Chain
Check it out and you'll know what we mean. :)
Thank you for your kind support!
#bythecloset101