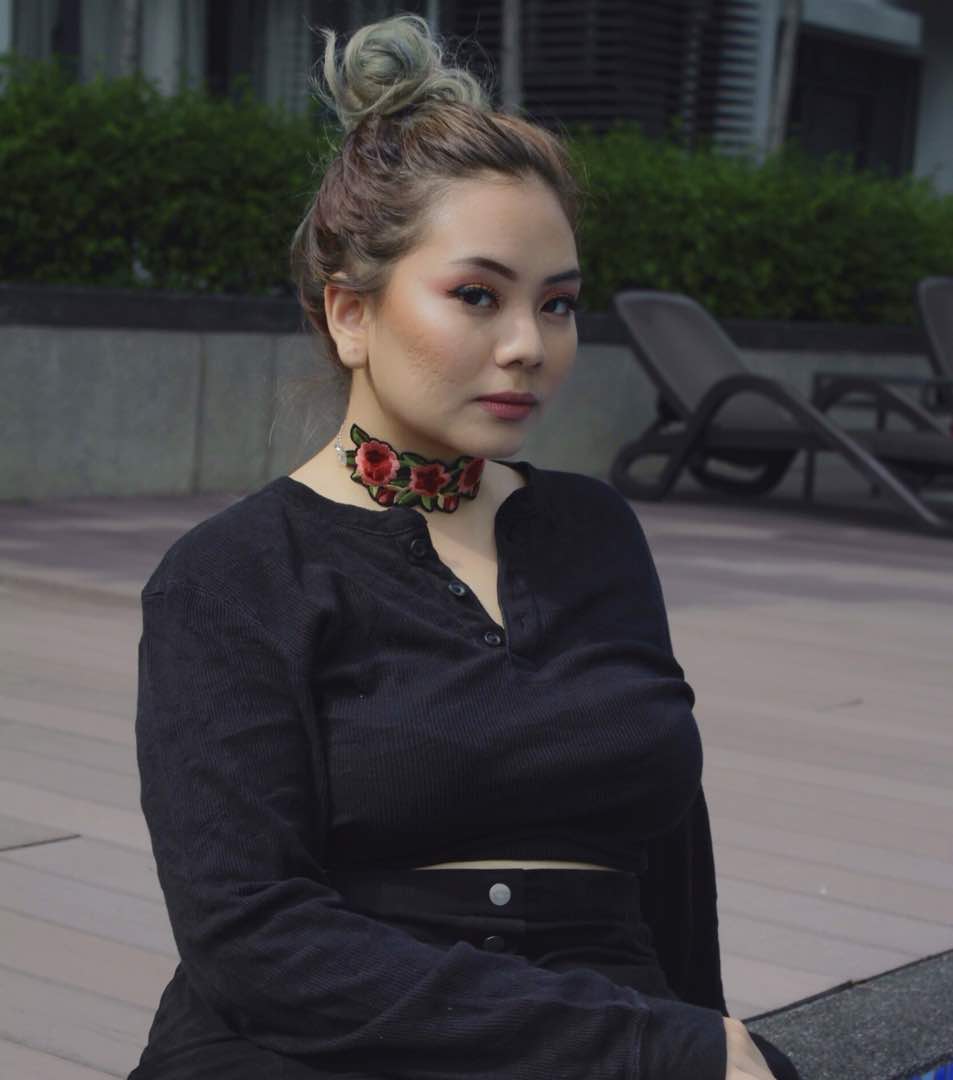 Great Sunday morming we have here to feature our next influencer: Farisa!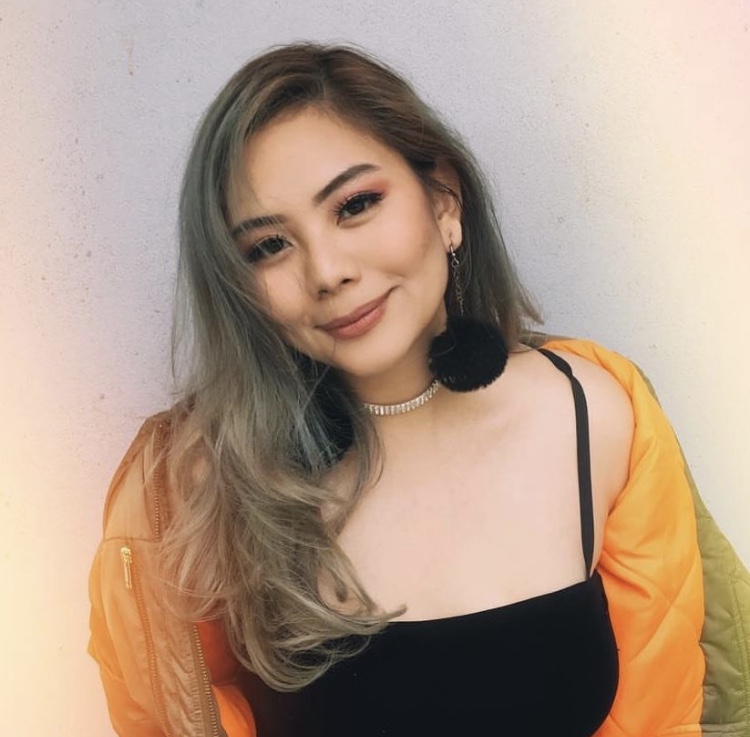 She does a wonderful job supporting some of TheCloset101's chokers. Here she is in the Diamond Choker with a warm layer of colour for her outfit.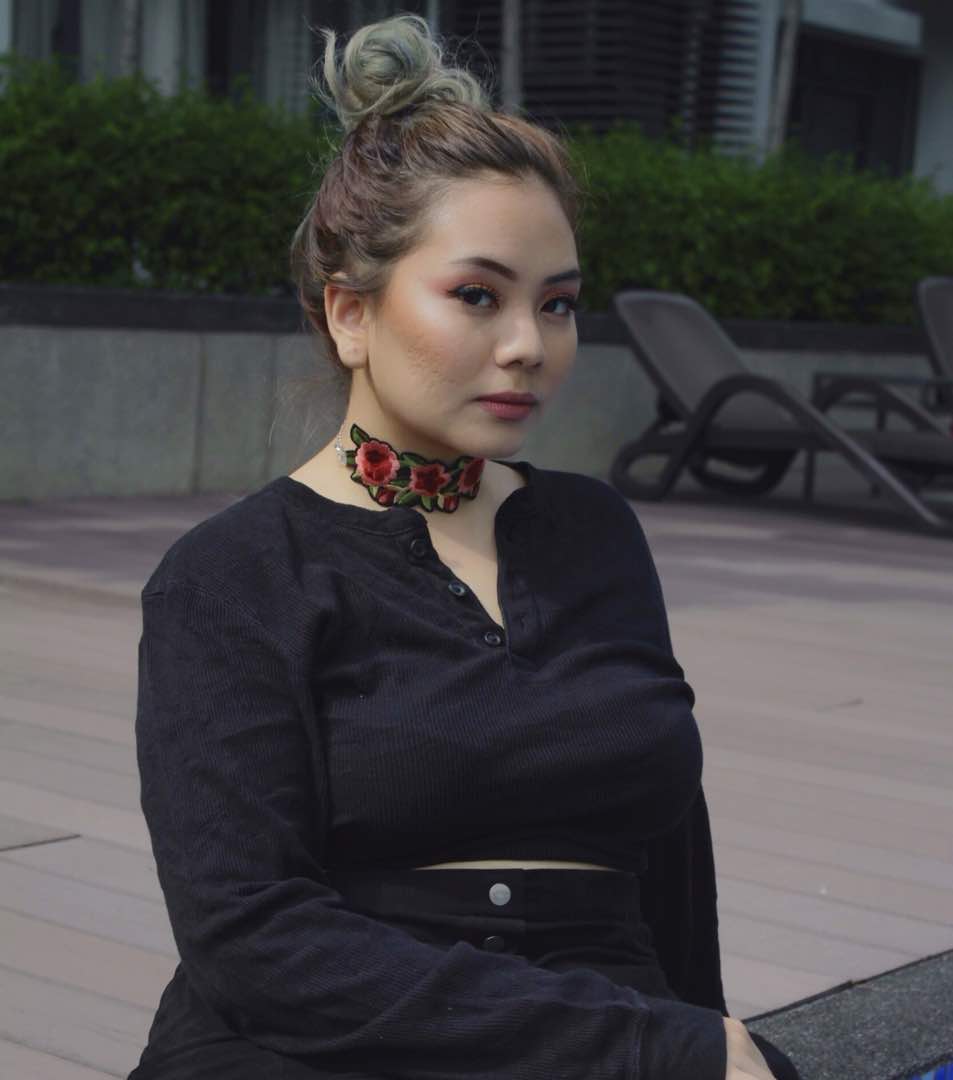 And here she is having the Flower Fantasy Choker with some vintage top and bottom that you can get from The Wild Cherry Vintage Instagram store!
Instagram: @farisafaizal