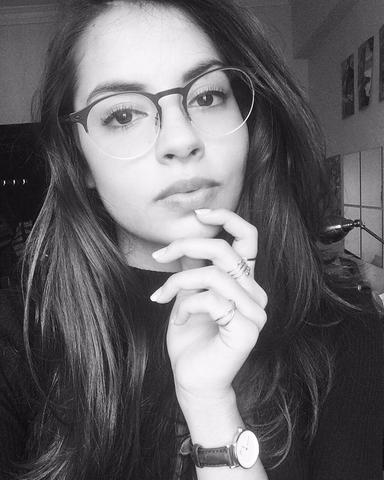 Hola, Closet Charmers. Today's #tgif we are proudly featuring our country's glory in the latest Miss World Malaysia 2016 pageant!
Introducing, Tatiana Kumar!
Origin: French - Malaysian Indian. (now we understand one of the combinations for such beauty.)
She has on her the "Orbit Rings Stack - Gold" which is a great way of allowing your awkward hand to flaunt itself!
Instagram: @tatianakumarr
Unleash your beauty in your own skin!
- The Closet 101