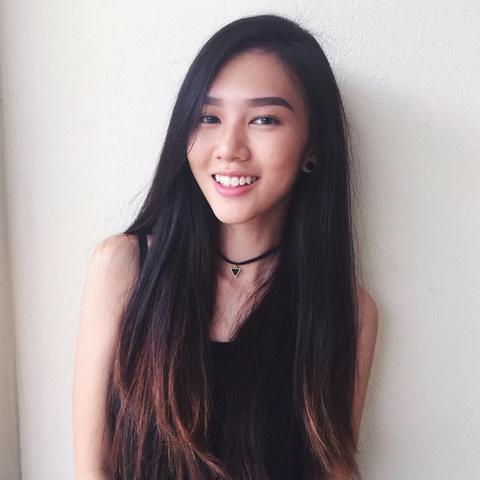 It's finally Saturday where you are free to let your hair down and look as fabulous as our upcoming feature: Shufaye!
For the 'good girl' look, she dons herself with the "Triangle Onyx Velvet Choker" which in turn brings out her vibrant smile.
For a bolder look and a red lip, the "Scalloped Lace Choker" is quite the charm to match the Saturday night party look.
Instagram: @shufayewong