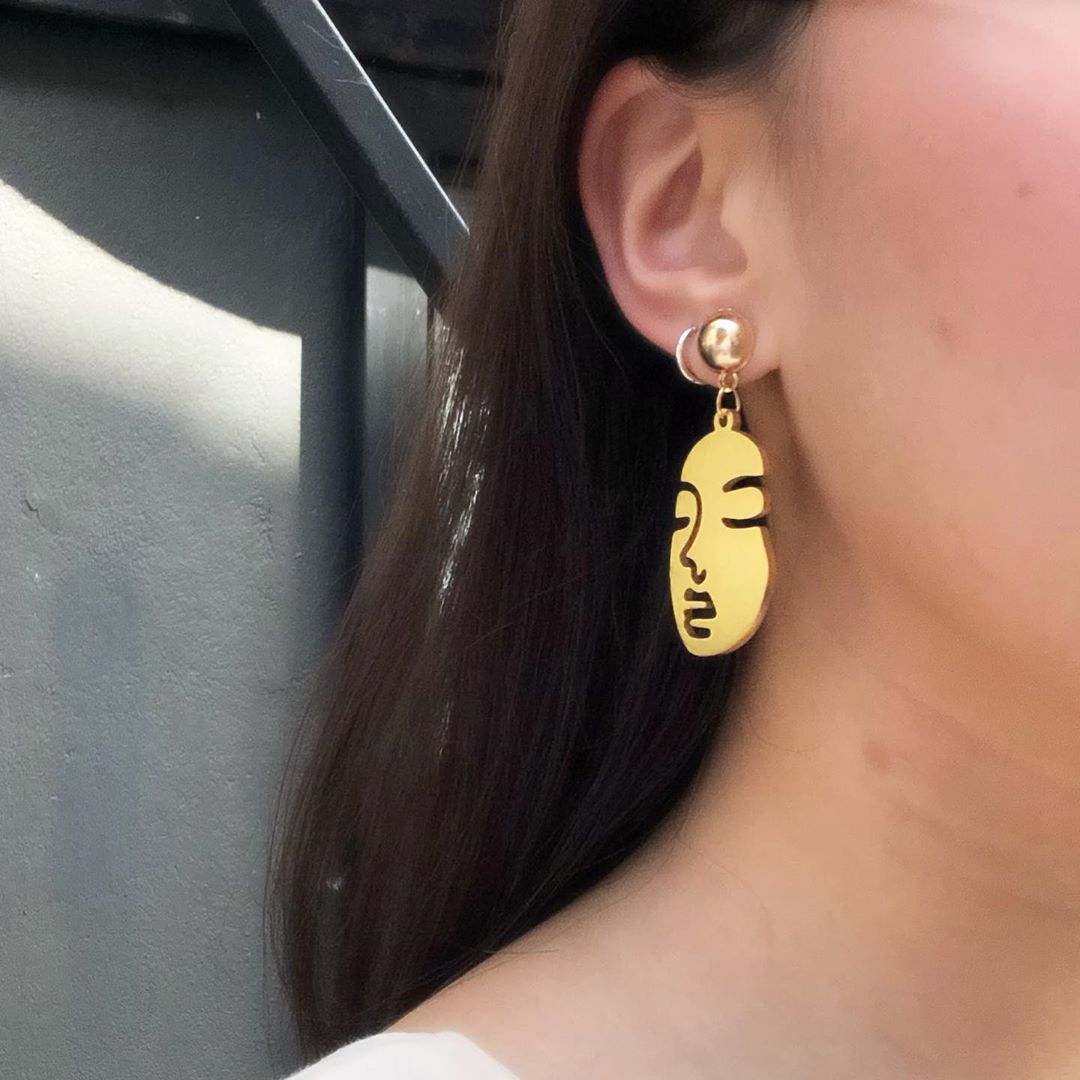 It is #CancerSeason, the crabs are snapping their claws at every truth about them.
All Cancerians, holla!
We are bringing you some swag this week, and being the last weekend of June!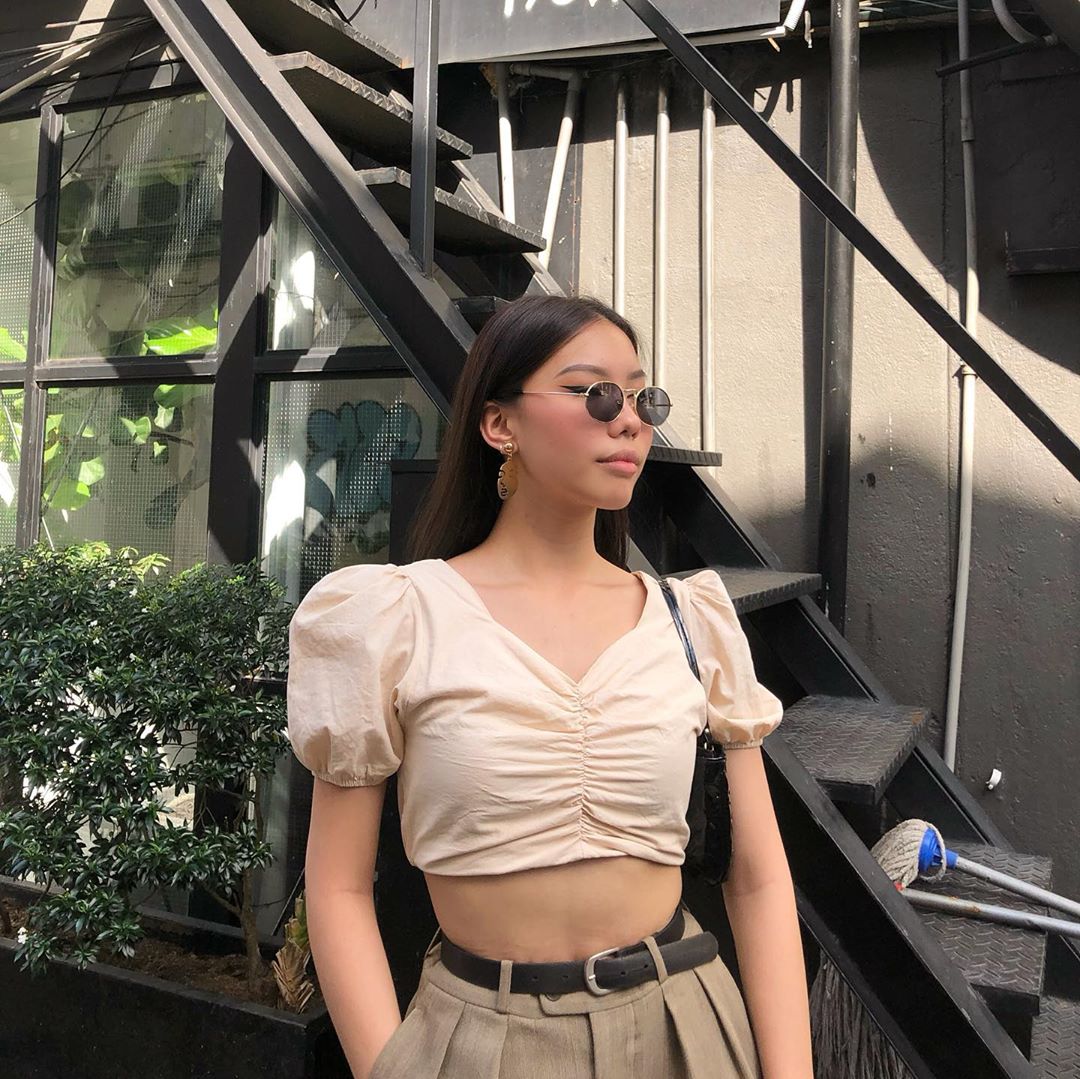 We proudly start of with definitely a potential trendsetter: @raniantsha
What she has on her besides a great sense of style, is she matched it with our Gold Mismatched Face Earrings that creates the modern chic look.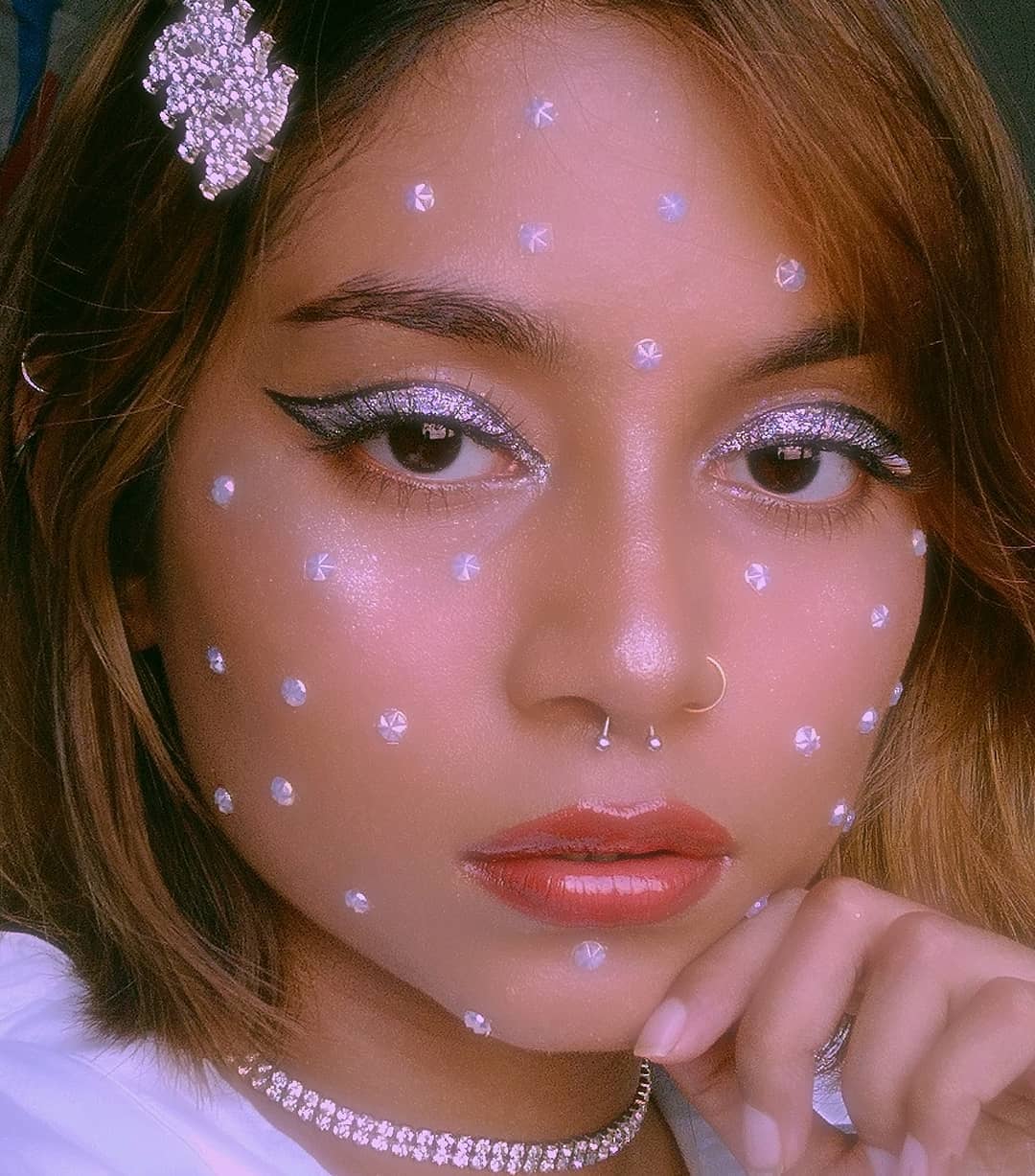 @tinizzle_ nailing the #VogueChallenge and we love how she glammed it further with the bling from the 'Get That Money' Hair Clip.
Other bling hair clips within the same category include the words Glam and Boss.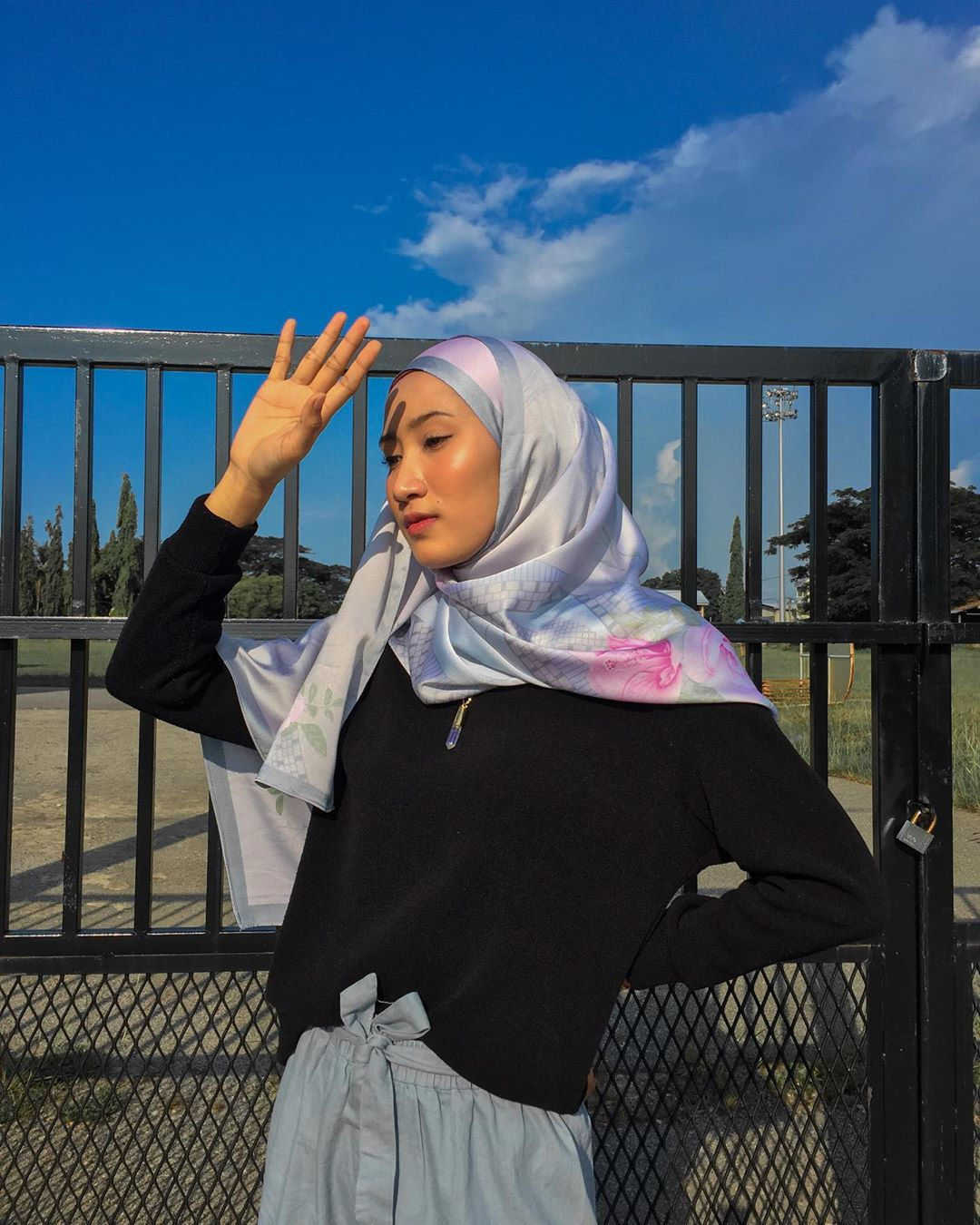 We love the sun, giving us the natural lighting that we always needed.
Sunkissed @syidarahman_ here is accompanied by the Clear Titanium Bullet Necklace, part of the Gemstone collection.
Show us your #Vogue combos and you might just featured with us too!
#bythecloset101