Let's all get down with the #Raya mood!
We have some new hair accessories that might capture your attention.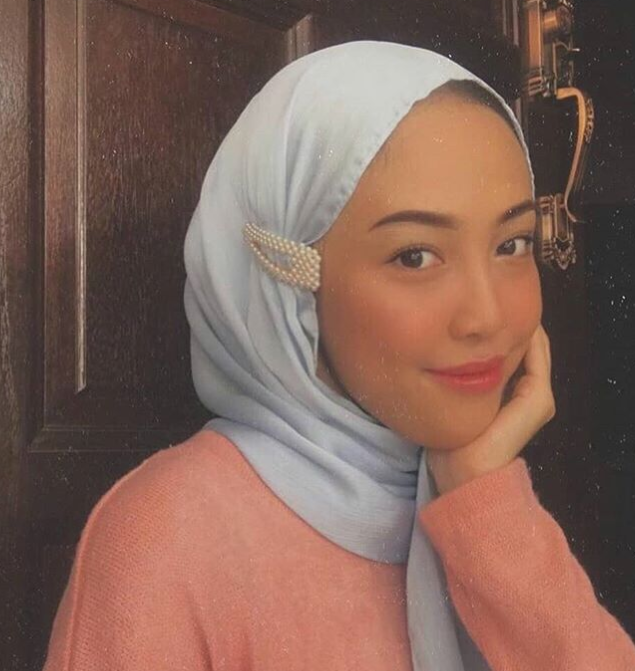 @viviyissa looks gorgeous donning the Large Pearl Hair Clip.
Hair clips are getting back in fashion, that is for sure!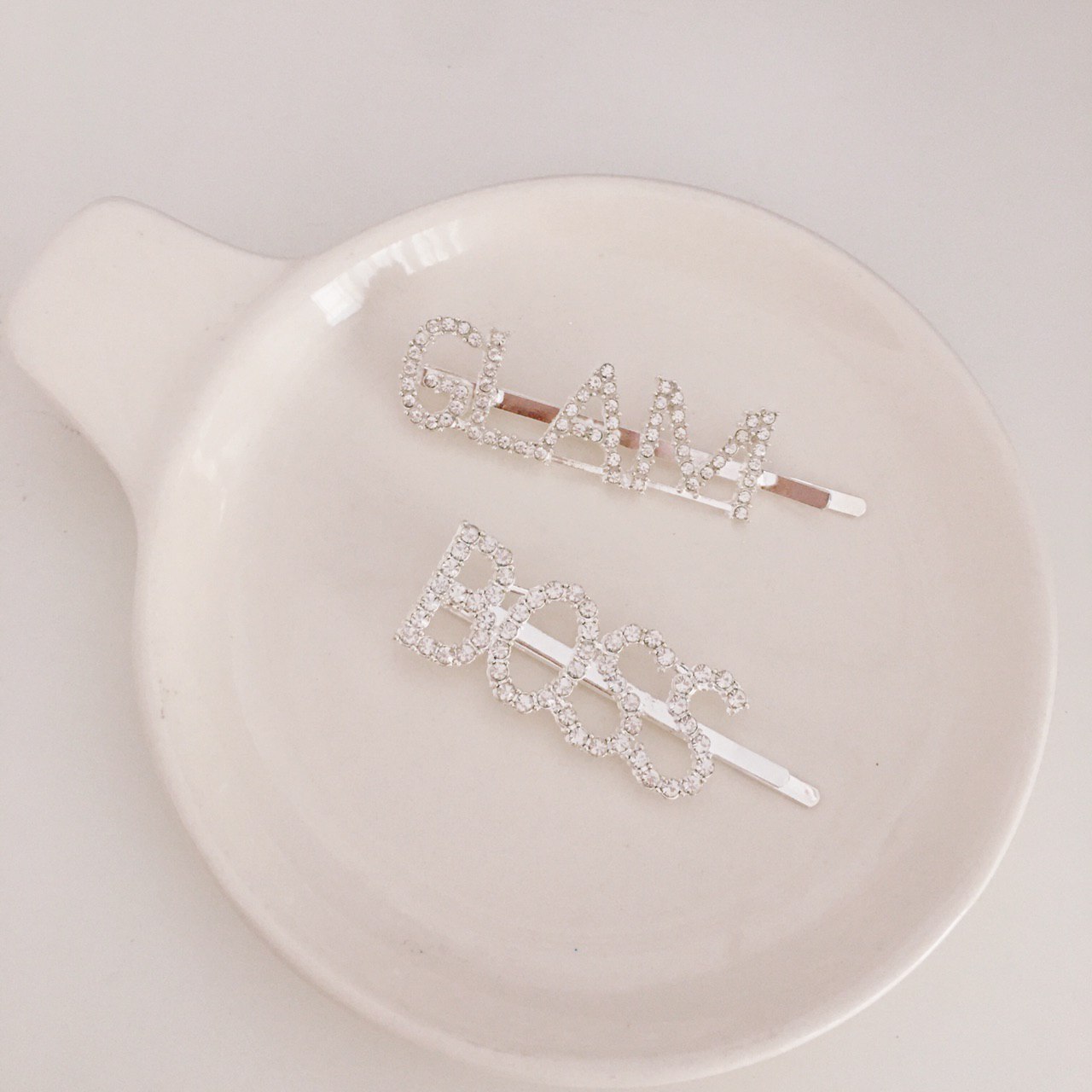 Other bling hair clips include the Glam and Boss ones, coated with diamonds.
You're definitely a boss and you shine like gloss. 💁