We have beautiful and dainty pieces that comes in a layer on its own, or you can create different layers and stacks of your own. We will usually layer necklaces, rings or even bracelets depending on our favourite pieces or to create different looks.
For necklaces, it is advisable to have at least 3 different lengths for the layering to work - short, medium and long. To make it look naturally draped, try going for the same type or the same kind of metals.
As for rings, we have different type of ring stacks that you can mix and match on your different fingers.
Bracelets probably are the most common stacking we have seen, especially those made from beads. There are different chained bracelets that may be able to work with a bead bracelet or a cuff as well!
Here are some great examples how our lovely customers incorporate the stacking to their looks: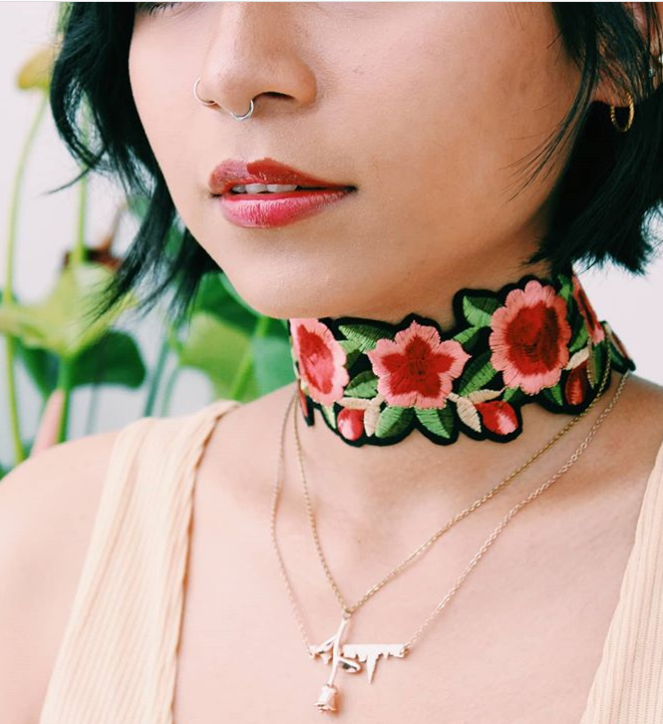 One of the prominent layers are from our dear @tinizzle_ with the vibrant Flower Fantasy Choker, and then moving on with the New York Silhouette Necklace from our Wanderlust series, and followed by the Delicate Rose Chain Necklace.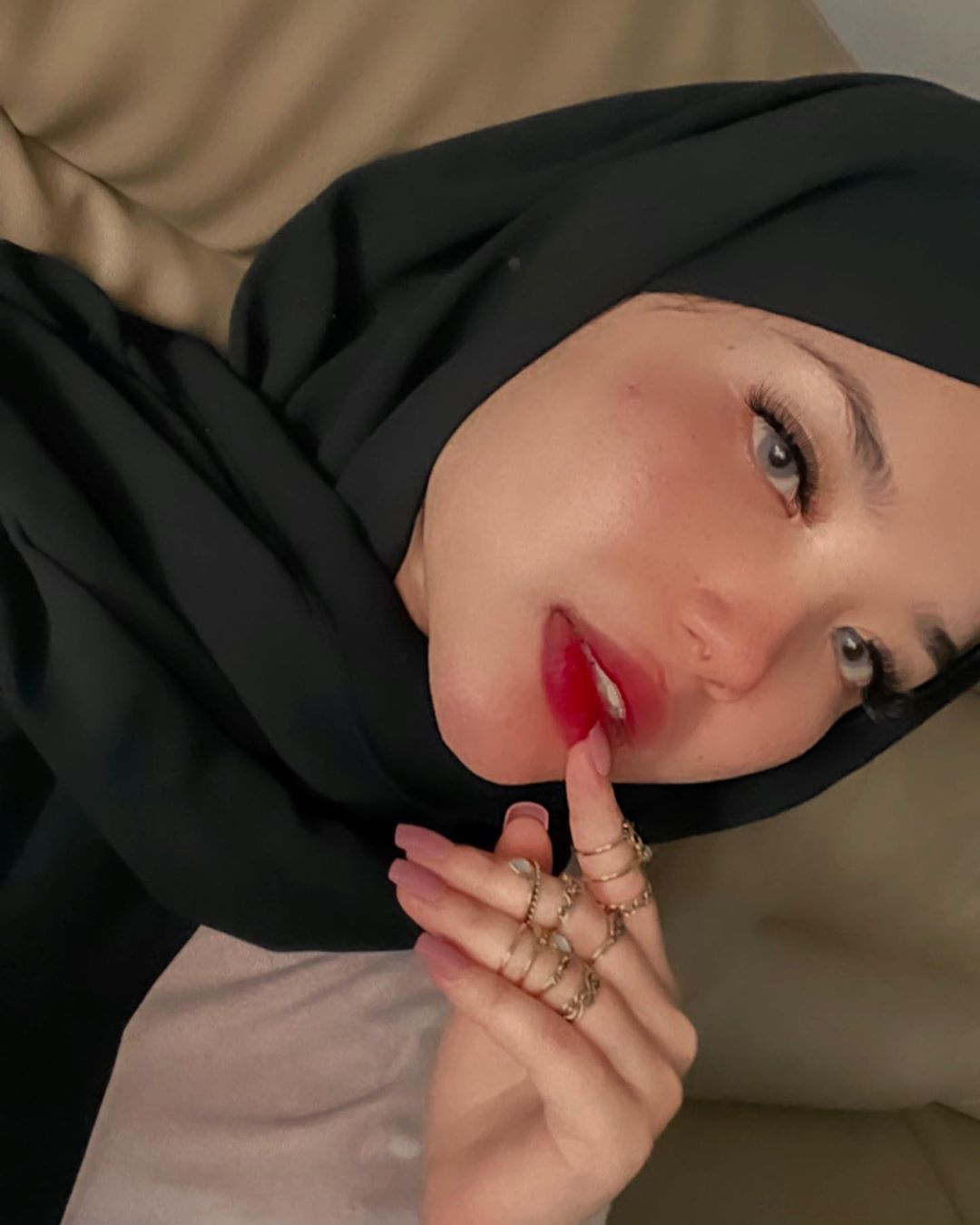 @rosens4 here is channeling her inner baddie with our Egyptian Opal Ring Stack in Gold.Here she is stacking all on probably her favourite fingers, with look great with 3-4 rings on each.
You can pick out the rings that you feel in vibe with, and just stack them up! Remember to space them out so they do not look too focused on one spot.
Another example of layering our pieces is the combination of a choker necklace and a chain necklace.
@sitishaveera here is wearing the Layered Starry Choker Necklace with the Circle Chain Necklace in Gold.
We feel very inspired by your creative looks!
We'd love for you to share your beautiful jewellery combinations with us, so tag us on our social media.
Find us as per the below accounts:
Twitter: @bythecloset101
Instagram: thecloset101
Facebook: TheCloset101
#bythecloset101