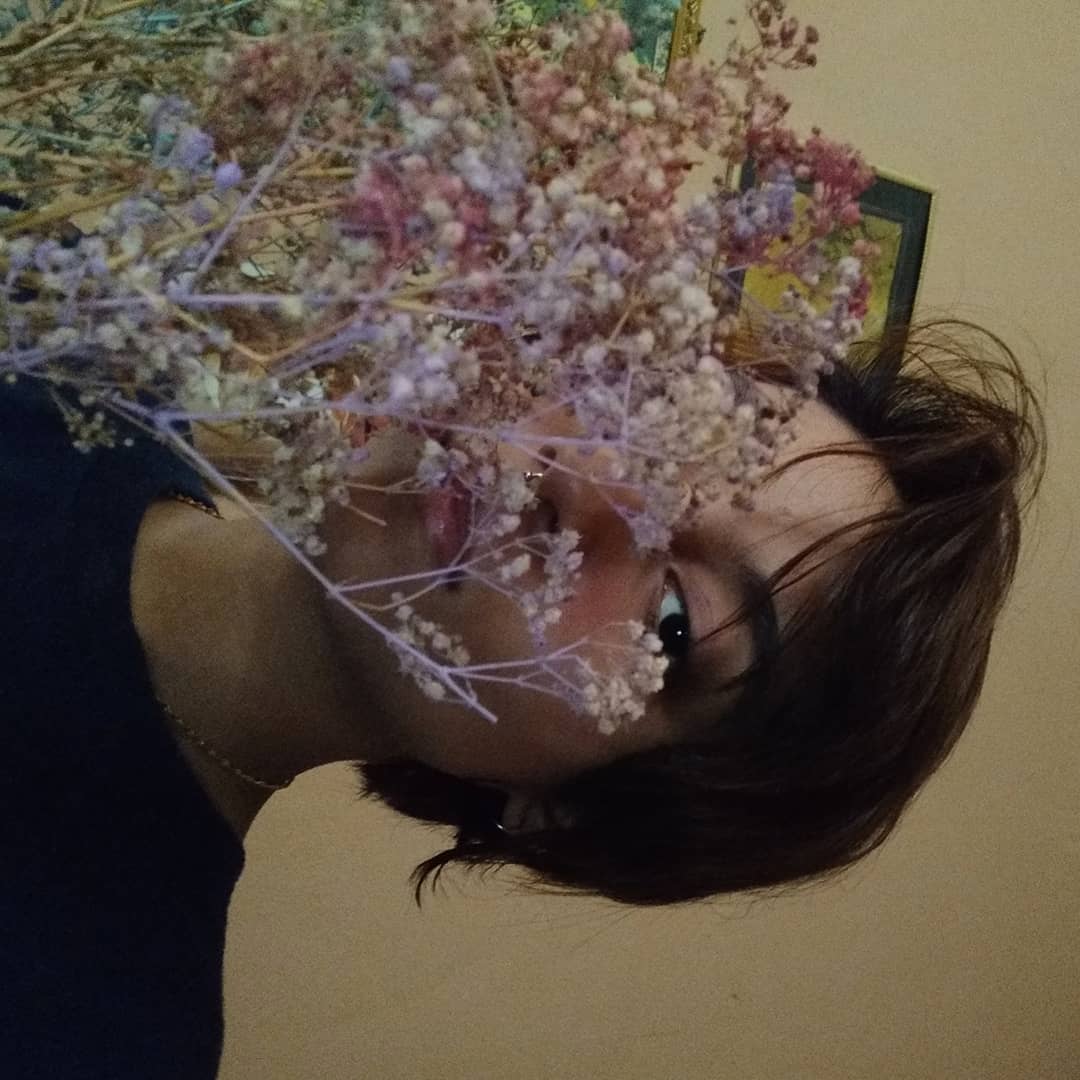 We stan a makeup creative like @tinizzle_ here! Beautifully shapeshifting herself into different characters and producing different makeup looks.
We know what we're here for, so let's go ahead and show how she incorporates TheCloset101's pieces in her looks!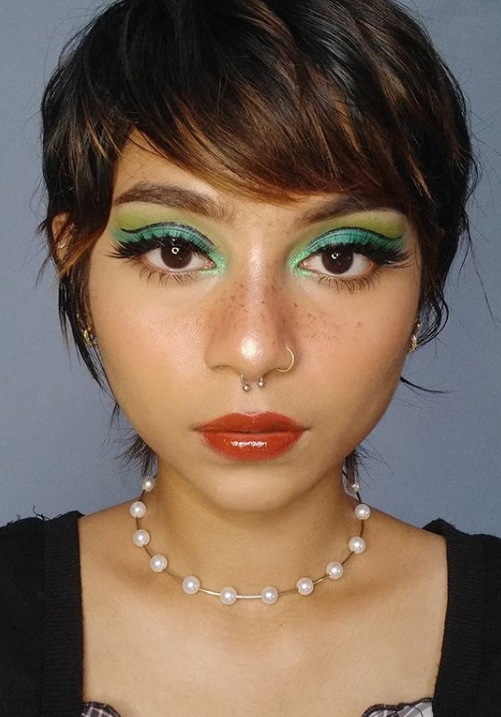 Her Look: 60's Look With A Modern Twist 💚
TheCloset101 Piece: She switched up the Large Pearl Hoop Earrings into a choker!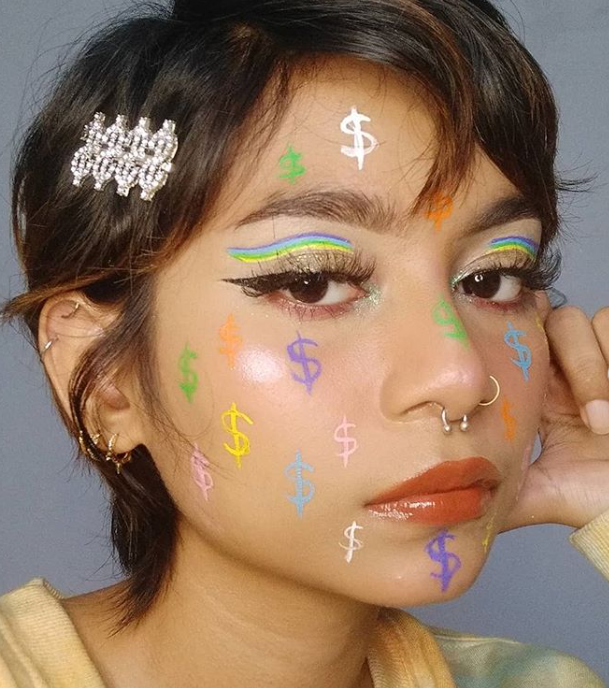 Her look: 💲💲MONEY ON MY MIND 💲💲
TheCloset101 piece: Get That Money Hair Clip (incredibly icy with rhinestones)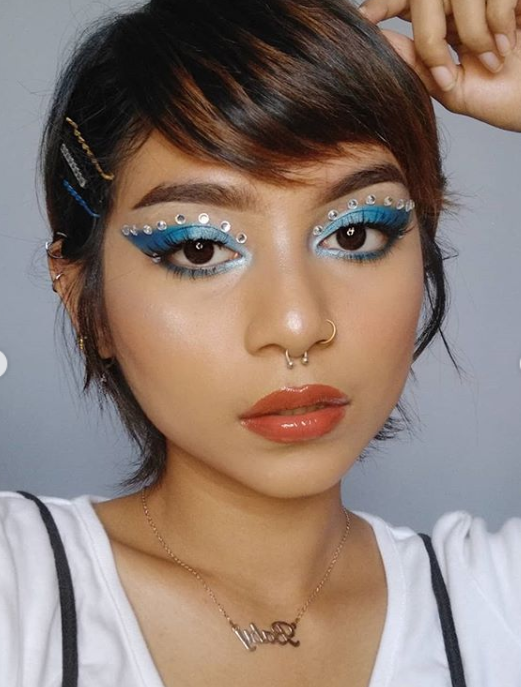 Her Look: The Euphoria kind, inspired by the iconic @alexademie .
TheCloset101 piece: Baby Necklace in Silver
Thank you @tinizzle_ for letting us be part of your grerat makeup looks!
Go check her out and her feed filled with many other makeup creations!
Slide into our DMs or follow our Instagram for more updates.