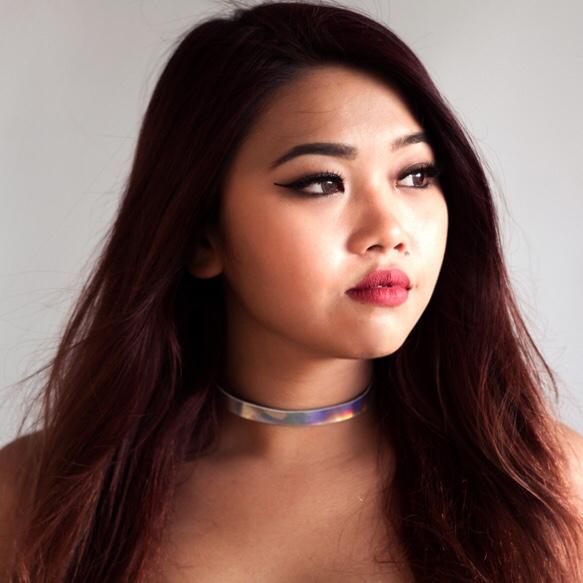 Note: Long post of fashion ahead.
This week, we have Trisha modeling for a few Closet101 pieces. We will walk you through the Trisha-catalog.
First, we have the Holographic Choker that reacts in good sunlight or lighting.
Being able to be worn different ways, we have the evergreen fashionable Paisley Beach Bandana.
Just enough to cover your long neck or your huge forehead.
Choose between the Gold or Silver for the Big Hoop Earrings...
and look like a distinctive diva.
Last but not least, Trisha shows herself in a simple top but matches so well with this Flowery Fantasy Choker.
Instagram: @trisha.jx