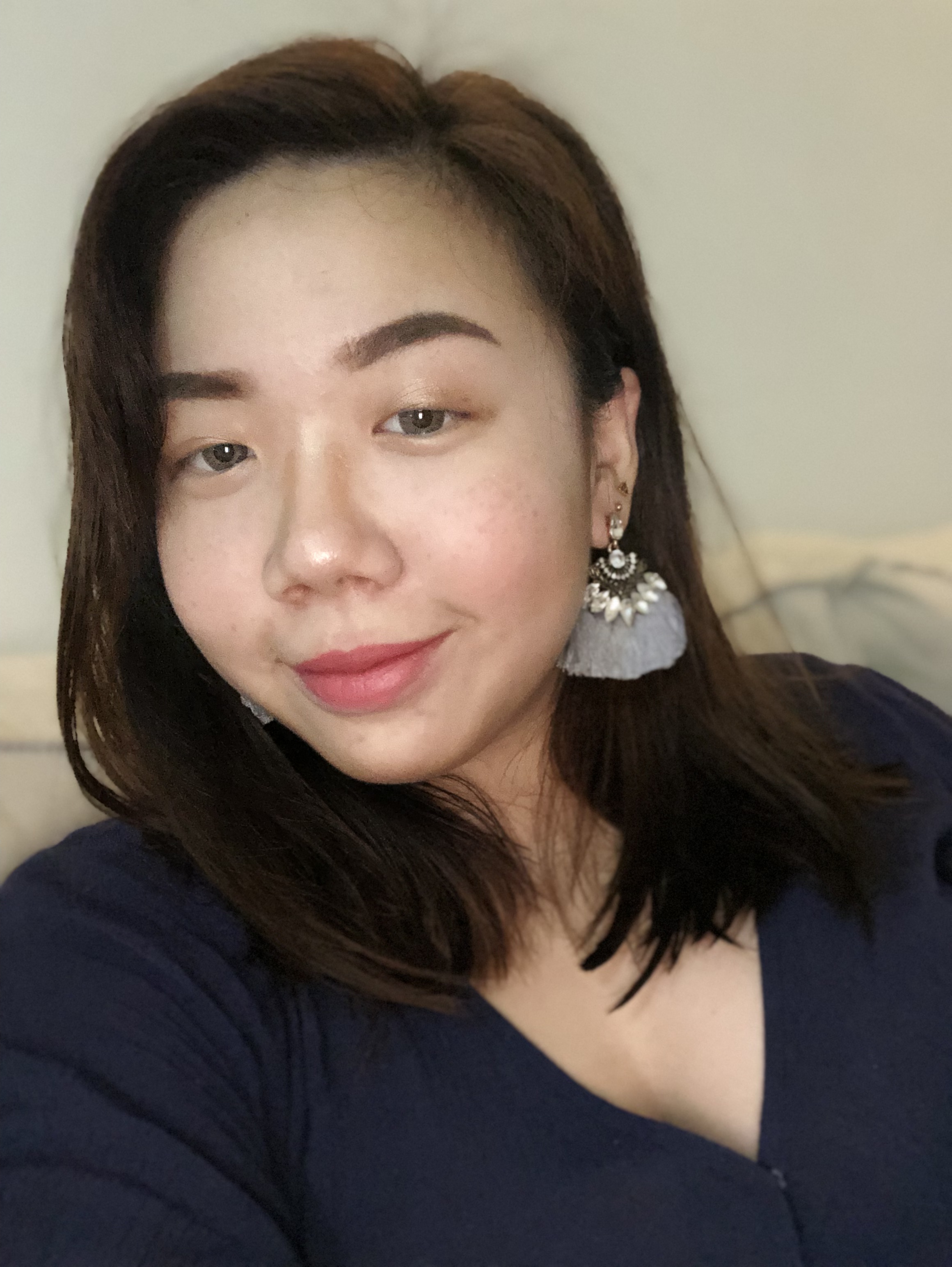 Since the age of 16, Adrianna Then has developed a huge interest and passion in making her own handmade charms and from there, she is inspired to create her own line of crafted jewellery. She has completed her Bachelors in Business Studies at Cardiff Metropolitan University, London. She has then put her heart and soul towards this brand and her interest for accessories.
Read all about her journey in 25th April 2013's cutout of Stuff@School in The Star- "Serious Sixteen".
Share her moments and experiences through her Instagram (@adriannathen).