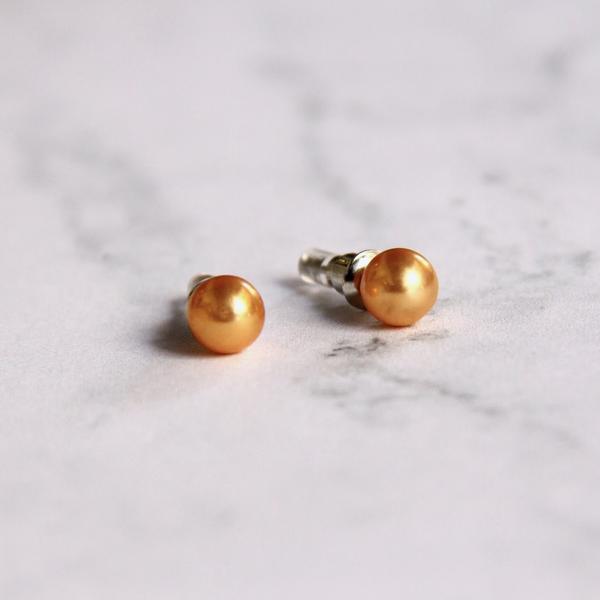 Marmalade Pearl Stud Earrings
Lady Marmalade will be proud with this shade.
Size: 0.6 x 0.6 cm
Material: Zinc Alloy
These earrings are not waterproof, Please avoid contact of sweat or any liquid substance for better jewellery maintenance.
You may apply one layer of transparent nail polish to maintain shine.